Venue Info
Warehouse Studio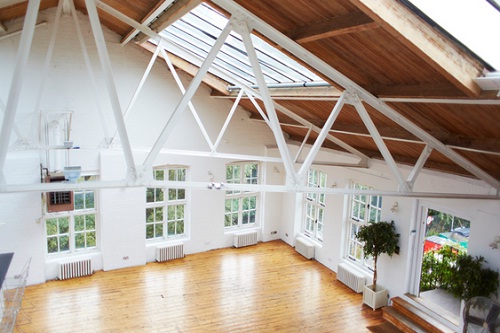 The Warehouse Studio is an outstanding photographic and filming studio space, available for hire, in South West London.
A former Airfix factory, The Warehouse was restored and converted into a studio by Richard and Trish Sinclair back in the late 1990's.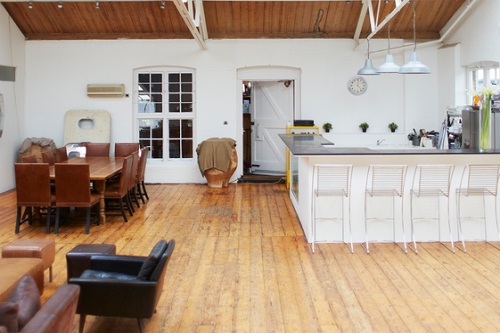 Located in a small industrial estate, The Warehouse features large loading bay doors allowing easy access for lighting, furniture and general equipment, large enough for cars.
Hugely spacious and multifunctional, the space is available for hire for exhibitions, parties, networking events, functions, photo shoots, receptions & much more.
Hire or enquire about this venue.