Capacity
Total venue standing 110, max 150
Total venue max seated Theatre 20
Venue Info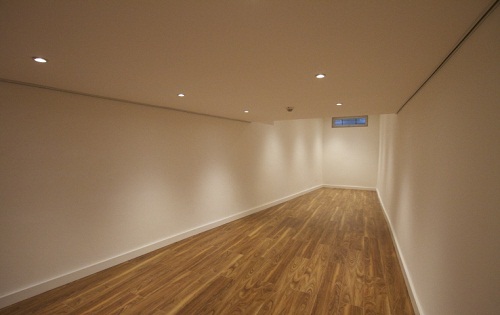 Camden Image Gallery has four rooms all with light walnut laminate flooring and clean white walls, perfect for displaying artwork; one large and one small room on the ground floor, and one large and one small room in the basement.
The large room on the ground floor is fitted with a sophisticated, fully adjustable halogen lighting track system.
The small room on the ground floor and rooms in the basement are fitted with adjustable LED spotlights, great for sculpture and installations.
All 4 rooms have a fully adjustable hanging system with a variety of different lengths of rods to suit any art work.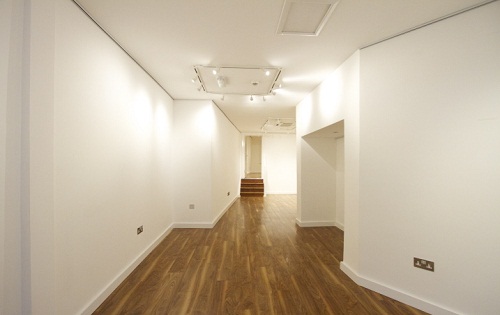 The gallery has a toilet and a small kitchenette stocked with a fridge, tea making facilities, wine glasses and canape serving platters.
Wireless internet is available for the duration of the hire of the gallery.
Exhibitions will be fully invigilated and instillation and curatorial help and advice is available if the individual would like it.
The gallery is also available for other events, such as performance evenings, book launches, and poetry readings.
To enquire or book this venue, kindly contact us.