Capacity
Buffet 80
Cabaret 80
Dinning 80
Total venue max standing 80
Theatre 80
Venue Info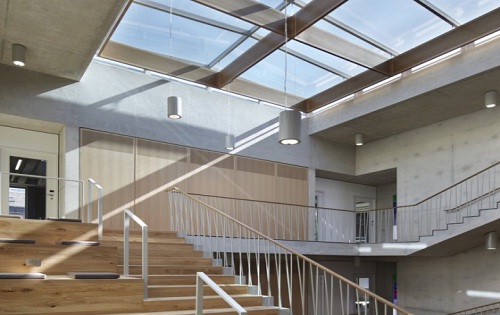 The ORTUS Learning & Events Centre is a stunning new multi-award winning centre based conveniently in Camberwell, South London, adjacent to the Institute of Psychiatry, Maudsley Hospital and King's College London.
The building features over 1500 sq. m of flexible event & learning space split over 7 levels.
Besides the striking architectural design and stunning views of the London skyline from its top-floor terrace, a key feature of ORTUS is the use of innovative technology throughout the structure.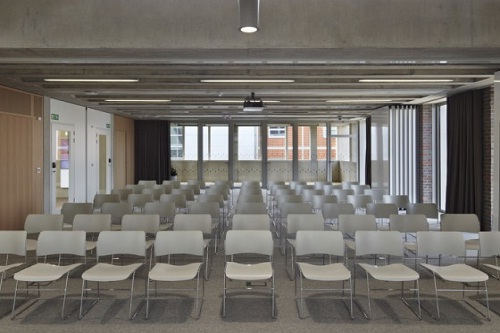 All suites are flexible and can be adjusted to suit your needs. Other configurations available include U-Shape, Horseshoe, Banquet, Classroom and Pods.
There are a range of packages on offer which include room hire only, catering and DDR packages depending on your event requirements.
To inquire or book a venue, kindly contact us.