Capacity
Create@(Plenary room) 250 - 300
Inspire@(Training Room) 70 - 80
Think@(Boardroom) 50 - 60
Venue Info
Horizon Leeds – Meetings & Conference Venue
Horizon Leeds is a unique and creative conference & meeting space venue for hire in London.
Situated in Central Leeds, the venue is a place where you can think, create, inspire and meet, an award winning venue that has it all.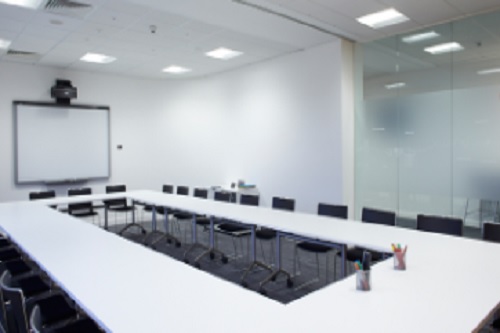 With three creative spaces for hire; Create@(Plenary room), Inspire@(Training Room) & Think@(Boardroom), the venue is perfect for hosting meetings, conferences, training sessions, presentations and more.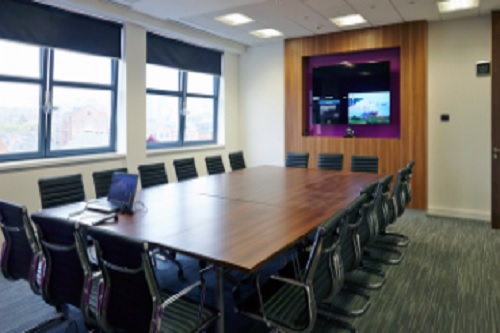 To enquire or book this venue, kindly contact us.