Capacity
Reception 10 - 150
Dinner 20 - 80
Meetings / Conferences 20 - 130
Venue Info
Leighton House Museum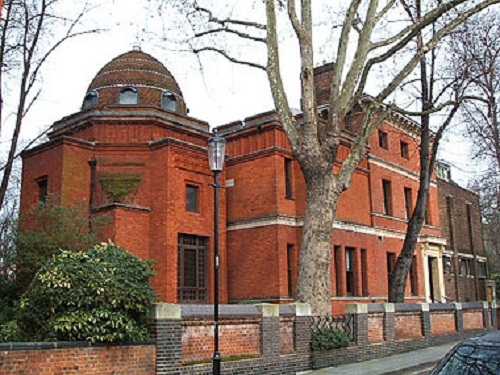 Widely acknowledged as the best example of a late nineteenth century artist's home, Leighton House Museum is the former home and studio workplace of Victorian artist Frederic Leighton.
Built in 1864, the house was constantly added to by Leighton until his death in 1896. One of the famous addition is the stunning Arab Hall.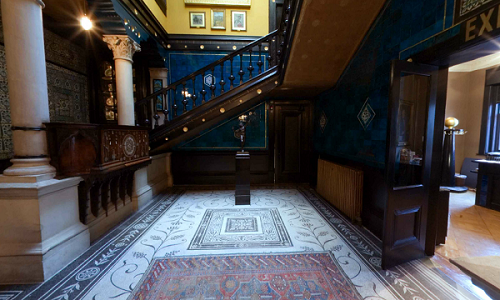 Lined with hundreds of sixteenth and seventeenth century tiles from Damascus, Syria, and inlaid with Egyptian woodwork, the hall is a striking celebration of the Middle East in London.
The house was converted into a museum after the death of Leighton in the 1900 and is administered by the Royal Borough of Kensington and Chelsea.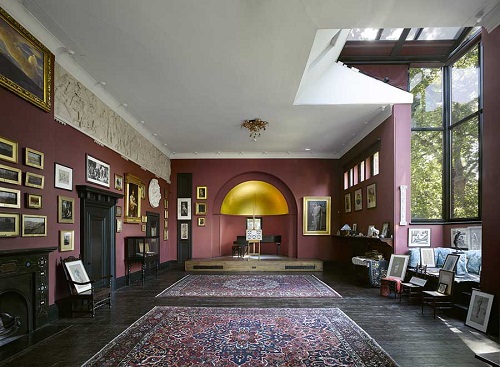 Apart from renting out the museum for exhibitions and events, the museum also runs a diverse and engaging exhibition and education programme.
Events Facilities
Exhibition Space 82 m2
Wedding Licence No
Wedding Reception Yes
Disabled Access No
To enquire or book this venue kindly Contact us.