Capacity
Conference Room 70 - 300
Baroque Hall 20 - 100
Egyptian Room 16 - 50
Orangery 16 - 50
Picasso Lounge 12 - 30
Bauhaus Room 8 - 25
Albert Moore Lounge 8 - 25
Venue Info
London Art House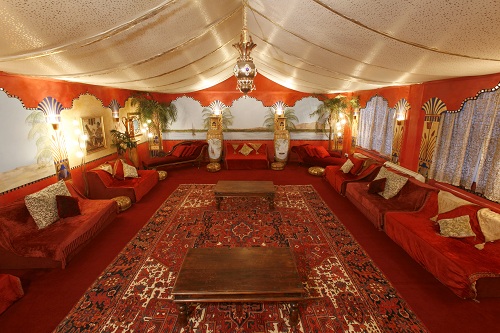 Are you looking for a unique venue for your corporate events?
The London Art House offers you a stunning setting for a seamless event. Whether you prefer a formal set-up or comfy sofas the London Art House is the perfect venue for you.
We have 16 different event spaces – with capacities from 8 to 300.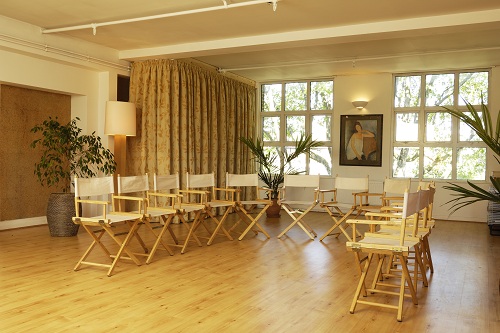 Each space has been designed and painted by fine artists to capture the style, textures and colour combinations of different art era or artists.
We pride ourselves in helping you create your perfect event.
We are a team of highly experienced professionals who can offer you step-by- step event management where we can help develop your event to surpass all expectations.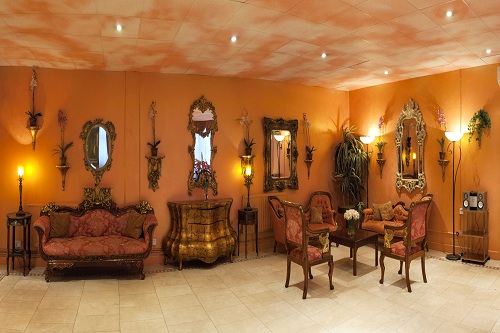 On the day of your event our Operational Team will always be on hand to help with any last minute arrangements, allowing you a flawless and stress-free event.
All of our meeting rooms are air-conditioned, have AV equipment, Wi-Fi with all interiors designed to inspire the most creative dialogue and offer your delegates a truly memorable event.
Room Capacities At The London Art House
To enquire or book this venue, kindly contact us.