Capacity
The Grand Room 120
Boardroom 40
The Lower Ground Room 100
Venue Info
Mosaic Room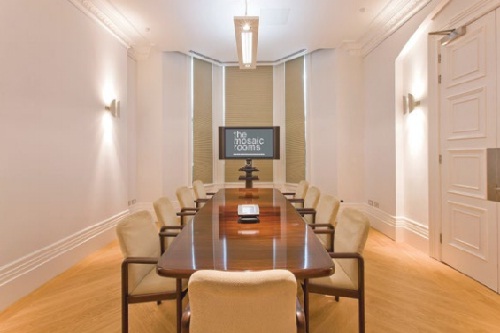 Mosaic Room – a beautifully refurbished exhibition, event and workshop space situated in a Victorian townhouse in Kensington, west London.
Set over two floors and comprising over 200 square metres, The Rooms provide a flexible event space for conferences, dinners and receptions throughout the year.
There are three different event spaces within The Rooms: two galleries and one boardroom, which can also be used for exhibitions.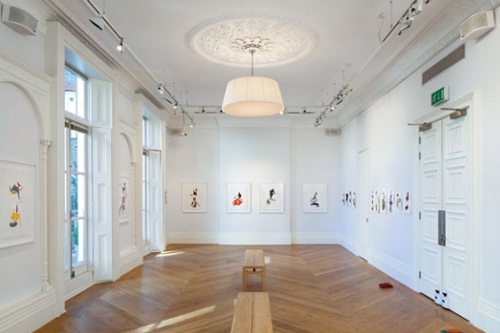 In addition, a paved garden leads off the two gallery spaces and can be used in conjunction with the gallery space hire.
All the rooms at Mosaic Room are light and airy, with elegant Victorian features. The two galleries show a rolling programme of contemporary artwork and are fitted with a picture hanging system for temporary exhibitions.
They provide a multifunctional space that can be used for receptions, dinners, book launches, product launches, screenings, workshops or rehearsals.
To enquire or book this venue, kindly contact us.