Capacity
Full Capacity 380
LVL Up (Lounge) 160 - 180
LVL Down (Club) 200 200
Venue Info
Tabu London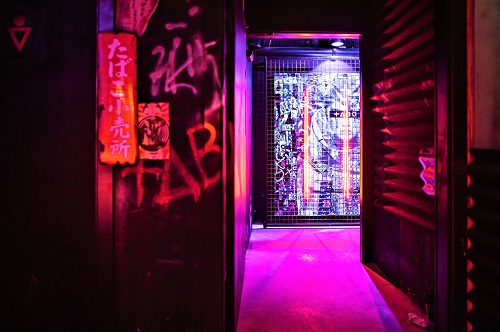 Tabu London – Influenced by our love of Japanese landscapes, colours and sounds, we have opened a new venue at 1 Dover Street opposite The Ritz which offers 2 separate event spaces in one building.
LVL Up is a gorgeous palette of pastels and metallics. This lounge and bar has plush sofa seating, DJ booth dance floor and fish tank bar. The space also offers its own toilets, cloakroom and kitchen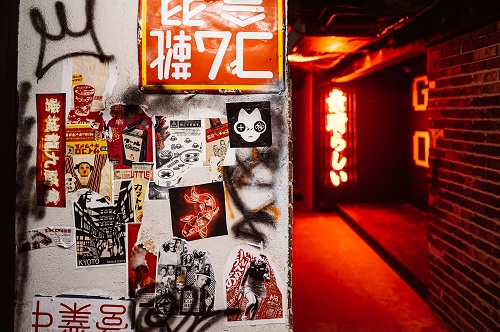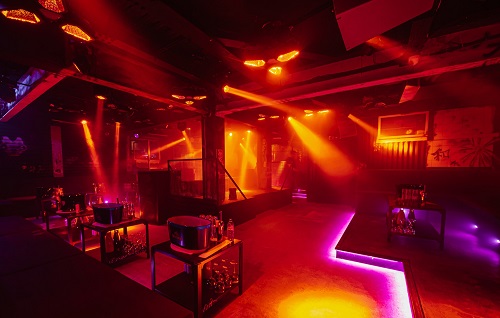 LVL Down is our urban gritty club. Step downtown into the Tokyo alleys. Neon, graffiti, game boys and pokemon are represented in this space. Built-in DJ, performer stages and fantastic lighting. This space is for those looking for a cooler, edgier feel for their event.