Venue Info
Vegas Christmas Party 2020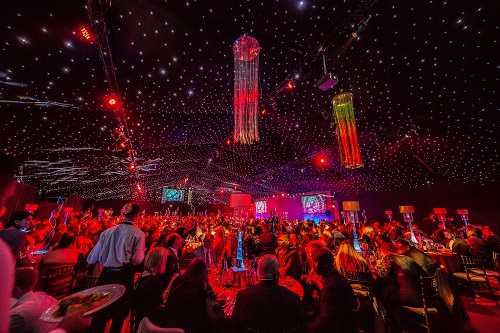 Welcome to the glitziest party in town – The Vegas Christmas Party!
It's time to dazzle in your best Christmas finery as you arrive at the Ballroom Southbank where the stunning Vegas showgirls are waiting to welcome you to a night of glamour and sophistication as you enter the sparkling starlit venue.
Relax and enjoy a glass of fizz in the Vegas Palace Lounge during the welcome reception before being summoned to dinner into the stunning Starlight Ballroom, where a tantalizingly tasty dinner will be served and magnificent entertainment awaits.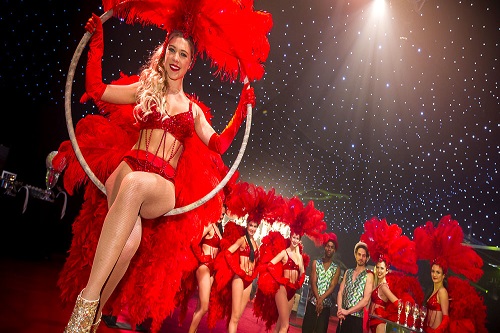 On entering the magnificent star cloth Vegas Ballroom, the showgirls will perform on a circular centre stage,where you and your date will have the best seat in the house. During dinner, enjoy the mesmerizing show put on by the Vegas Stars.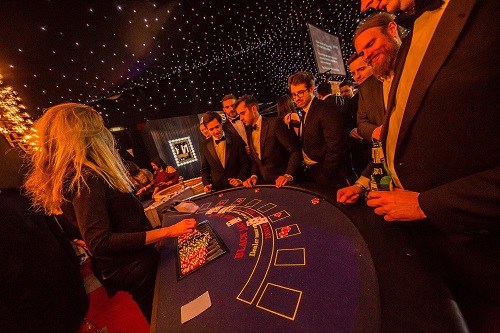 Dinner is provided by the award-winning, in-house caterers and is accompanied by a variety of drinks package options. After the sumptuous dinner, guests have a wealth of entertainment at their disposal, from roulette to blackjack; or simply jump on the dance floor and enjoy the best music from the top DJ.
Viva Vegas Exclusive Brochure 2020
To reserve your seat, kindly contact us.