Venue Info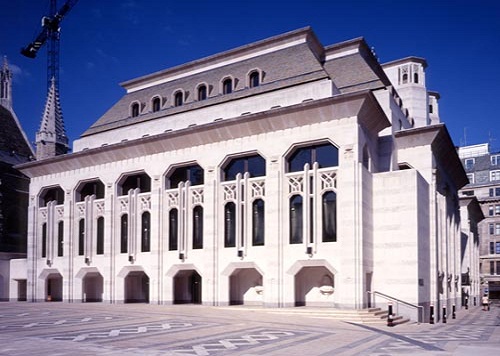 The Guildhall has long been one of London's most iconic buildings.
Known as the City Powerhouse since the twelfth century, Guildhall is still a much sought after Grade I listed landmark to this day. Contact.
Today, 800 years on, Guildhall is still home of the City of London Corporation, and acts as a grand setting for glittering banquets in honour of visiting Heads of State and other dignitaries, royal occasions, and receptions for major historical anniversaries.
Open for hire, The Guildhall is an ideal choice for hosting dinners, receptions, meetings, functions as well as corporate events in London. Contact.