Venue Info
11 Cavendish Square Christmas Party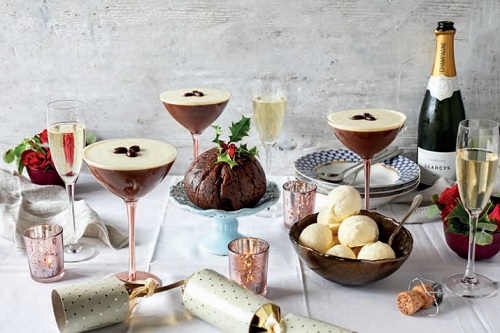 11 Cavendish Square is a beautiful Grade II-Listed Georgian Townhouse with classic and modern spaces with fine dining that's prepared on-site.
Hailed as one of the most sought after outdoor venues for events in London, 11 Cavendish Square is a mere stone's throw away from Oxford Circus.
The venue offers over 20 different rooms and spaces to choose from including 3 theatres and can house up to 200 – 300 guests in one session.
For Christmas, their opulent and breathtaking Orangery will be the main party space. It comes with an adjacent Courtyard, Green House & Edwards Room and is ideal for private parties as well as larger ones.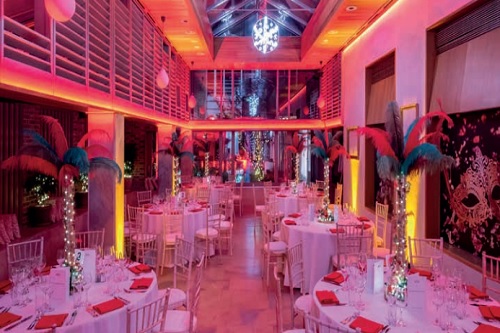 The food is prepared on-site by their in-house team which in included into their Christmas Package.
So if you are looking for a Central London venue that combines heritage style with modern convenience then look no further than 11 Cavendish Square.
To book this venue, kindly contact us.