Venue Info
Starry Christmas Party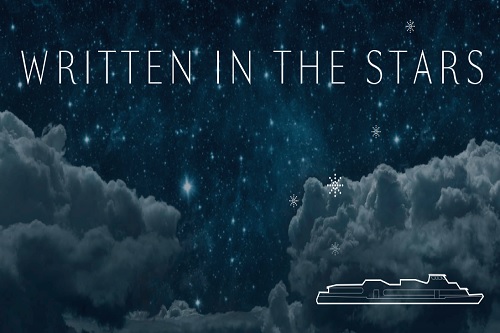 Step onboard the Silver Sturgeon for a Starry Christmas Party this year.
Get ready to be transported into a fairy tale land of green forest foliage, silver stars, white winter decorations and white tables twinkling with candles.
Enjoy a glass of the bubbly in the Ensign Room or take in the Panorama of London's skyline from our open deck bar. Opt for either being served from our festive foods stalls with circulating trays or a sleek seated dining option.
As for entertainment, you and your guests can dance the night away on the yacht's private dance floor or opt for a hand picked DJ soundtracks, the choice is yours!
Interested to book this party, kindly contact us.