Venue Info
Toy Factory Christmas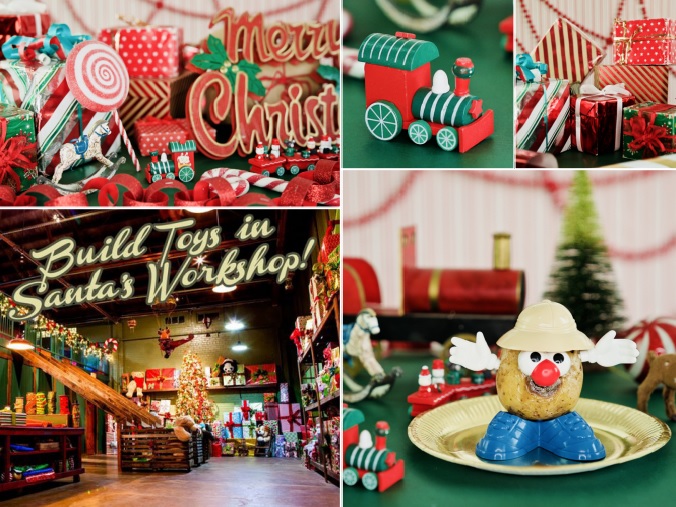 Who said Christmas is just for kids?
This year, let your inner child emerge as you celebrate Christmas at the Toy Factory!
Located deep beneath the mean streets of Hackney, the Toy Factory is the place you dreamed of visiting as a child but is really a lot more fun for grown ups.
Though the factory has a reputation for saccharine sweetness, a place where dreams are made and delivered on Christmas Day each year, it's actually a marvelously mischievous place to experience.
The workforce of elves love to slack off and be naughty, there are toys and games galore to play with and the big boss Father Christmas turns a blind eye to it all whilst he enjoys a tipple (or three) in his office out the back.
Feast on some incredibly magical food as you wine and dine with fellow guests.
Expect some incredible twists on their old festive favourites, including a mini Christmas dinner served at a gravy fountain and build-your-own Mr Potato Head loaded potato skins.
Join us for an evening of impish behaviour, delicious food, classic tunes and plentiful booze. We guarantee you'll leave feeling like all your Christmases came at once!
Reservations are open. Be sure to book your seats now before its too late.