Capacity
The Gallery 70 - 200
Venue Info
Gallery Venue in Central London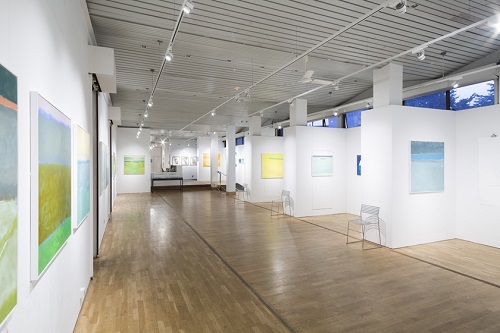 Bankside Gallery is a contemporary and unique venue in Central London.
Home to two Royal Societies, the Gallery was opened in 1980 and has played a crucial role in promoting and exhibiting work on paper while exploring its boundaries and supporting education activities organized by the RWS and RE.
Apart from its colorful and historical line of events, the Bankside Gallery is an ideal venue for hosting exhibitions, private viewings, private events and more.
To enquire or book this venue, kindly contact us.