Venue Info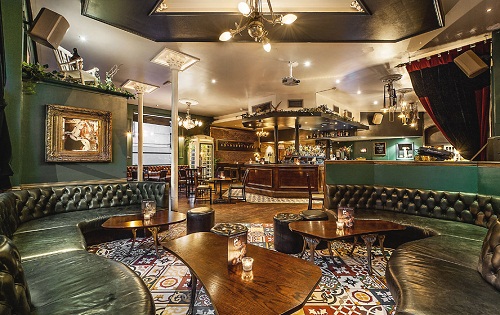 The Lost Angel is a bar and restaurant with an all year round garden.
Located in the heart of Battersea, the venue, which is considered a gem to most, is perfect for hosting functions, events, parties, receptions as well as launches.
The venue is able to host anywhere from 50-300 guests in one session.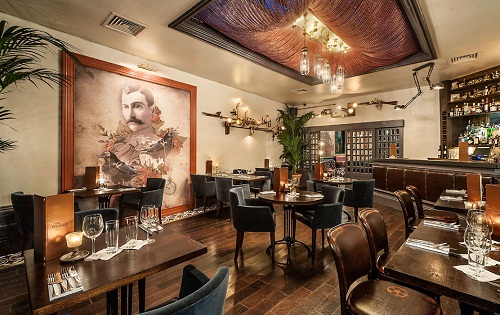 Features
Available daily, weekends
Smoking allowed in designated area
Restricted wheelchair access
Bar
Private dining
Bars
Party bookings
Gaslight Grill restaurant area