Capacity
Gran Hall 70- 110
Dining Room 70
Lower Hall 70 - 100
Garden Room 70 - 120
Venue Info
Basildon Park Venue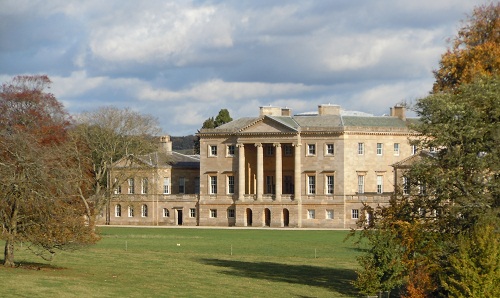 Basildon Park is a stunning venue built in the 18th century. Contact.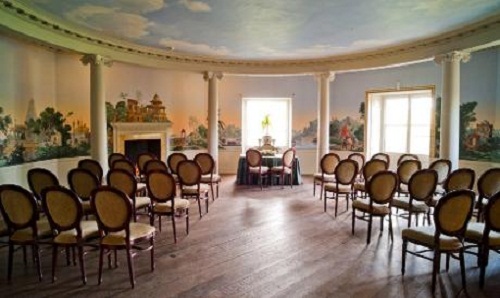 Its vast land and beautiful surrounding has made it one of the most sought after venues for weddings, parties, receptions and corporate events.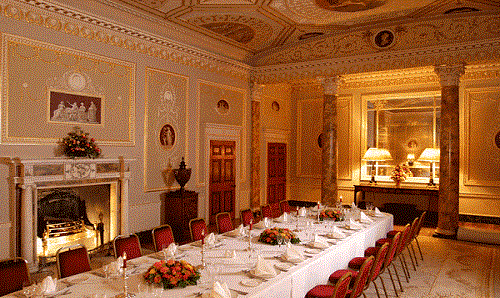 With several spacious and elegant rooms for hire, Basildon Park has played host to numerous events and still does so to this day.
To enquire or book this venue, kindly contact us.