Capacity
Bar area and dining room 300 - 450
Chefs table 14
Library Snug 5 - 10
Basement Bar 300 - 500
Private Dining Room 30 - 50
3 raised private vaults 12 - 60
Whole venue 650 - 1,200
Venue Info
The Folly Venue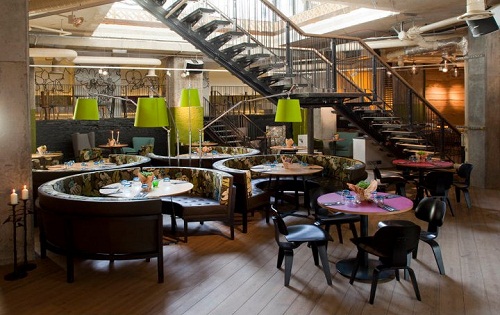 The Folly – Looking to get away from the hustle and bustle of the city? Or a lunch or dinner spot that helps you escape the noisy environment and transports you to a quiet and tranquil atmosphere?
If you are than The Folly is the place for you.
The inspiration behind the venue came after years of travelling to various restaurant and bars around the world, with its owners jotting down ideas of creating a close-to-perfect venue for those looking to wine and dine in relaxation and tranquillity and in doing so, The Folly was born.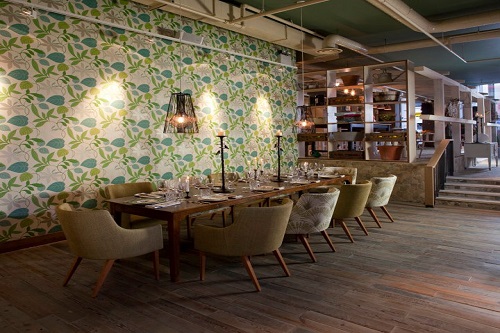 Escape to this beautiful restaurant venue and discover the secret garden which is full of botanical surprises. Wander through the venue's garden lounge, deli and flower shop or mix and muddle at the mixology table.
Be it for private dining, parties, corporate event or simply a night out with family and friends, The Folly is an ideal choice for every occasion.
To book or enquire about this venue, kindly contact us.