Venue Info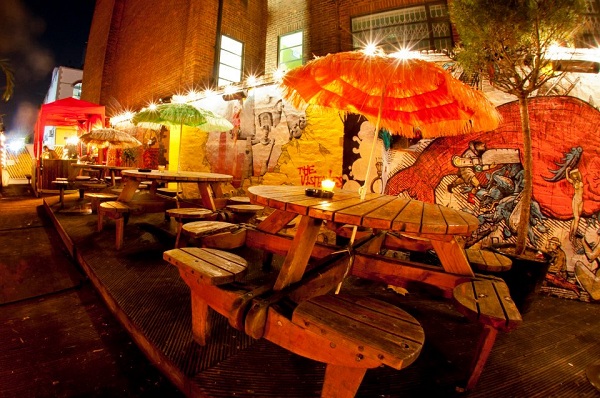 Hidden away in the heart of East London's thriving cultural scene lays Cargo, a 1st class bar/restaurant overflowing with character and charisma. Located in an urban disused railway yard, Cargo is Shoreditch's premier entertainment venue. Contact.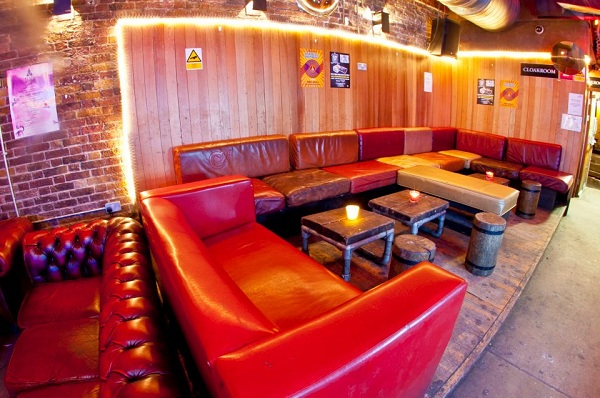 Cargo features a large private function room with impeccable audio/visual/lighting technology, a variety of di?erent bar spaces, fully functioning restaurant, and amazing sun-filled terrace complete with an array of interactive entertainment mediums in the surroundings of artistic works by the likes of Banksy. Contact.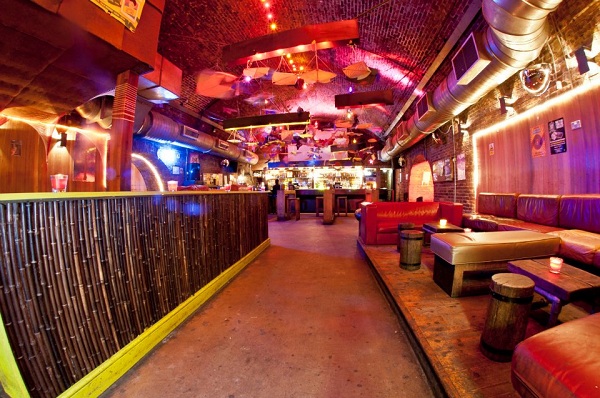 Playing host to some of Cargo provides the perfect venue for everything from corporate meetings/lunches, to terrace BBQ's, right through to training seminars, product launches, and large-scale promotions. Contact.
Licensing
Monday – Thursday: 12 p.m. – 1 a.m.
Friday – Saturday: 12 p.m. – 3 a.m.
Sunday: 12 p.m. – 12 a.m.
Capacity: 500