Capacity
Green Velvet Room Seat Capacity: 24 dining
Red Velvet Room Seat Capacity: 24 dining
Octagonal Hall and Library Seat Capacity: 45 / Party Capacity: 80
Courtyard (marquee site) Seat Capacity: 150 / Party Capacity: 185
Domed Salon Seat Capacity: 48-80 / Party Capacity: 150
Venue Info
Chiswick House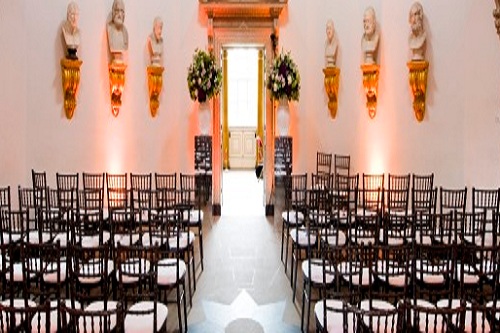 This exquisite gem, set within an oasis of beautiful landscaped grounds, is one of West London's most sought-after locations for elegant occasions.
Designed by Lord Burlington in 1728, Chiswick House is one of the finest Palladian villas in the country. Inside, it boasts lavishly gilded rooms, elaborate ceilings, paintings and period furnishings.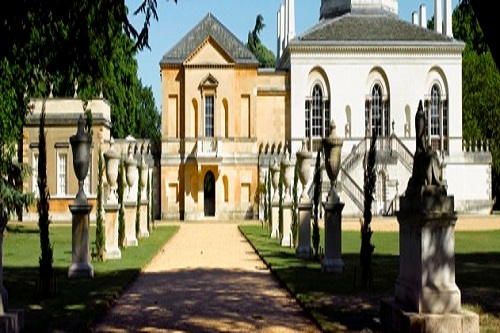 In its heyday, the House acted both as a gallery for Lord Burlington's fine art collection and as a glamorous party venue where he could entertain friends, family and high society.
With exclusive use, the lavishly gilded interiors today provide a stylish setting for civil wedding ceremonies and a sumptuous backdrop for corporate and private events.
Nearest stations:
Chiswick Park
Turnham Green
Venue Facilities
Cloakroom
Dance Floor
Dining
Disabled Access
Disabled Facilities
Garden/Patio
Music System
Parking
Civil Ceremonies
To enquire or book this venue, kindly contact us.