Venue Info
Christmas at Revolution Deansgate Locks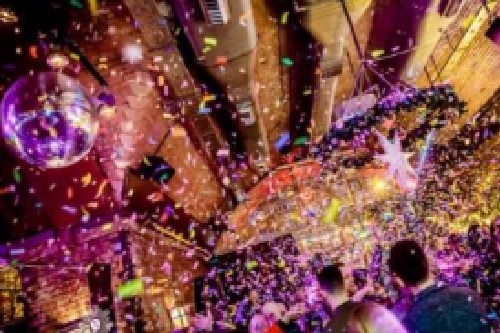 Ring in Christmas with style at Revolution Deansgate Locks in Manchester.
We have a variety of packages and themes that suits every budget.
Choose from a simple and sophisticated party to a more wild and fun one.
We also offer a variety of food on our menu from canapes, food bowls, cocktail choices and more.
Our downstairs bar and terrace venue can accommodate up to 600 guests with a private outdoor space, 2 bars, DJ booth, private bathrooms, a cloakroom and built in lighting & AV.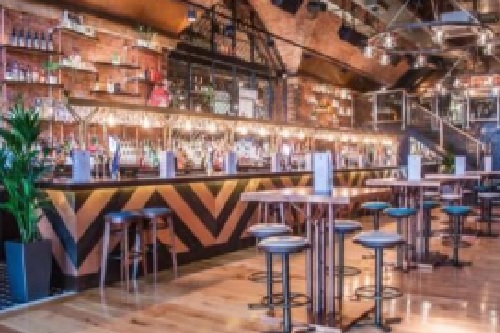 Keen on a smaller area? Our Attic bar is perfect for just that, ideal for more intimate parties. It comes with your own private bar and it overlooks into the main venue. Our Attic can host up to 60 guests in on session.
If you are looking to book the whole venue, you are most welcome to do so! Abel to accommodate up to 1100 guests, booking Revolution Deansgate Locks comes with 6 bars, a manned cloakroom, outdoor area, DJ booths and more.
Interested in this venue? Kindly contact us for more info.