Capacity
Churchill 20 - 60
Macmillan 16 - 24
The Boudoir 14 - 20
The Tote 6 - 10
The Cellar 12
The French Dining Room 60 - 70
The Library 20 - 40
Venue Info
Cliveden House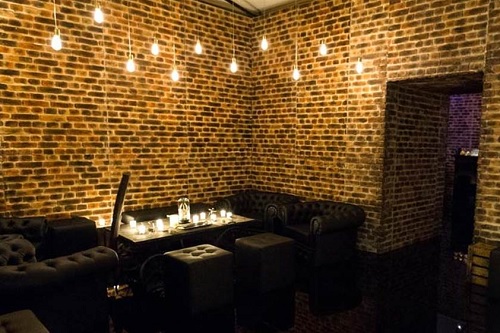 Cliveden House is a privately owned 5 Red Star Hotel that is revered for its fabulous setting and fascinating past.
The house has been home to three Dukes, an Earl, the Astors and a Prince of Wales, each of whom left their mark on this unique setting.
The first house was built in 1666 by the 2nd Duke of Buckingham before it was destroyed twice by fire.
Having been rebuilt and refurbished, Cliveden is even more stunning than before.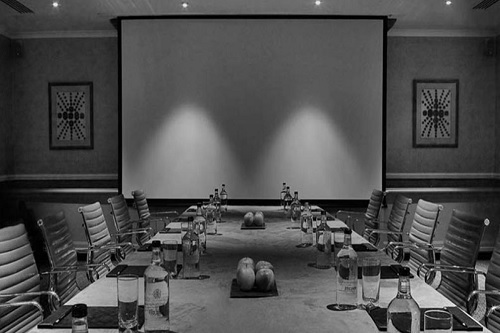 Dining and entertaining in style have been Cliveden's hallmark for centuries and it is the ideal setting for any event.
For business meetings the house offers modern boardrooms and for private entertaining there is an exquisite set of rooms at your disposal. Private parties, business functions and special occasions will all benefit from the Cliveden touch.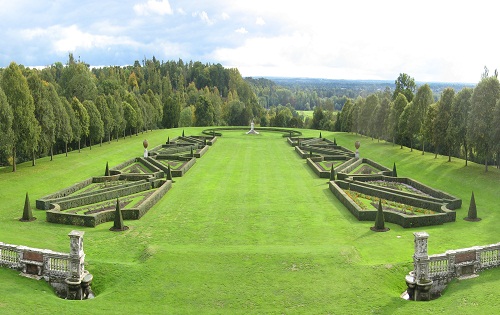 To enquire or book this venue, kindly contact us.