Capacity
The Porter Tun 380 -1000
King George III 120 - 700
Sugar Rooms 80 - 120
Queen Charlotte 150 - 180
Smeaton Vaults 70 - 120
James Watt Room 55 - 90
Venue Info
The Brewery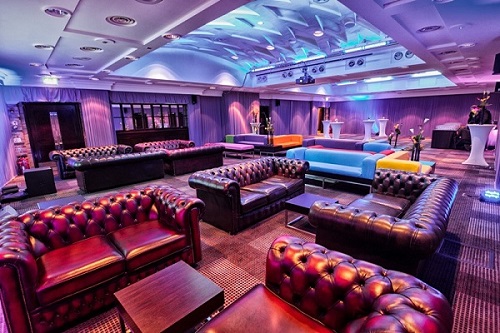 The Brewery is a beautiful venue with six different event spaces to choose from, all of which will make any occasion a memorable one.
Having bought the site over in 1750's Samuel Whitbread transferred his operations to Chiswell Street from two smaller breweries which was located in Old Street and Brick Lane.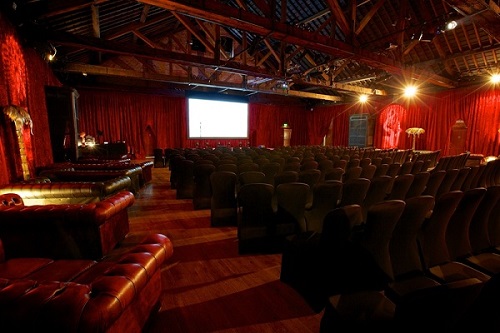 Within the span of a few years the Brewery grew beyond expectation which in turn had made it an attraction worthy of Royal visits.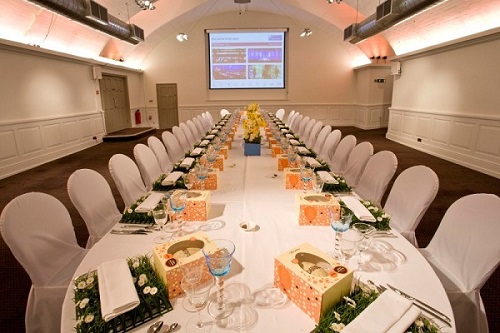 Brewing on the site continued until 1976, the last tanker pulling out of the South Yard on April 13, bringing to an end a 225-year era.
The Brewery has six venue spaces –
– The Porter Tun
– King George lll
– Sugar Rooms
– Queen Charlotte
– Smeaton Vaults
– James Watt
With ample space, history, beautiful architectural design and a warm atmosphere, The Brewery is ideal for hosting conferences, meetings,weddings, awards, parties to every other occasion imaginable.
To enquire more or book this venue, kindly contact us.