Capacity
Screen One 400
Screen Two 150
Venue Info
Coronet Cinema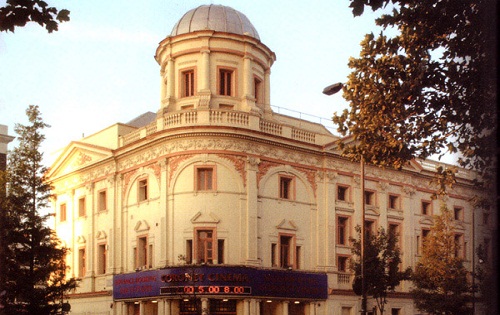 The Coronet Cinema is a historical cinema located in Notting Hill Gate. First opened in 1898 as a theatre, it was later converted to a cinema in the 1920s.
This world-famous venue has seen performances by stars such as Sarah Bernhardt and also featured in the film Notting Hill(1990), starring Hugh Grant and Julia Roberts.
In 2004, Kensington Temple acquired the Coronet, continuing to run it as a commercial cinema whilst extending its use in the area of independent film and arts events.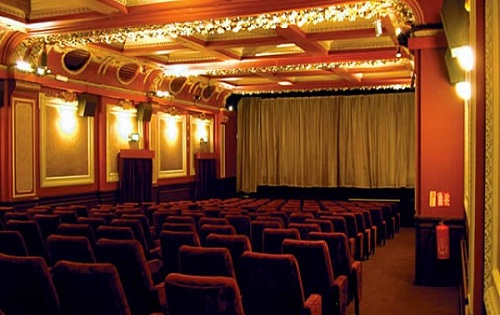 After major refurbishment and redevelopment works, Kensington Temple has made the cinema available for hire.
With two screens for hire – screen one has 400 seats and screen two 150, bar/kiosk area and upgraded sound systems, the venue is ideal for hosting parties, conferences, meetings, private screenings, seminars and receptions.
To enquire or book this venue, kindly contact us.