Capacity
Hilda Porter 60 - 170
Savannah 30 - 91
John Wesley 40 - 120
Hoxton 18 - 64
New Room 45 - 113
Aldersgate 24 - 45
Annesley 16 - 45
Asbury 35 - 110
Epworth 26 - 85
Roger Smith 32 - 75
Wiberforce 35 - 84
KIngswood 14 - 31
Luther 14 - 31
Maathi 14 - 31
Mandela 14 - 31
C5 16
Jubilee Suites 8
Whitfield 15 - 34
Venue Info
Hotel in Central London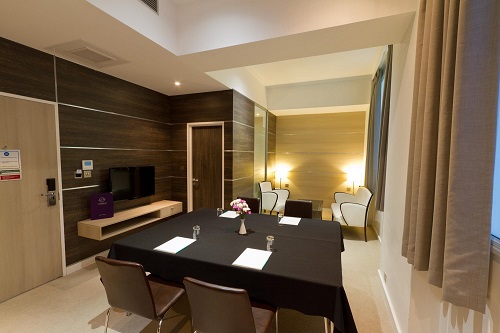 Renowned as the first ethical hotel in the UK and the only hotel to date to earn the Social Enterprise Mark Award, Wesley Hotel in Central London maintains a steadfast commitment to sustainable operations and social responsibility.
At Wesley, "Green" means more than just a word or colour, it is a way of life and they have come up with innovative eco-friendly programs and initiatives in bid to protect our surroundings and to reduce as much carbon footprint as possible.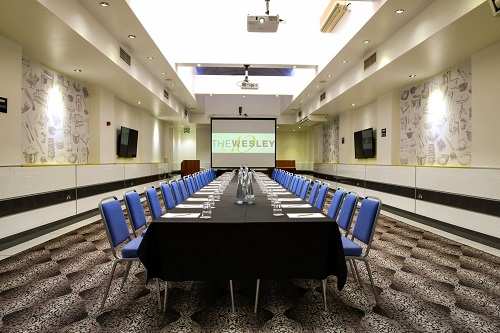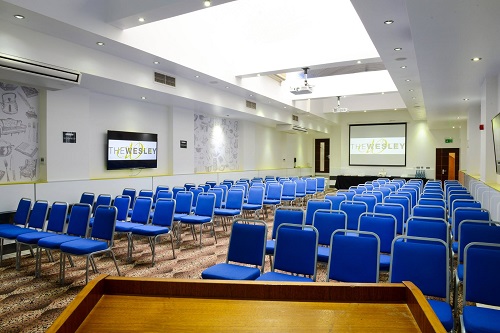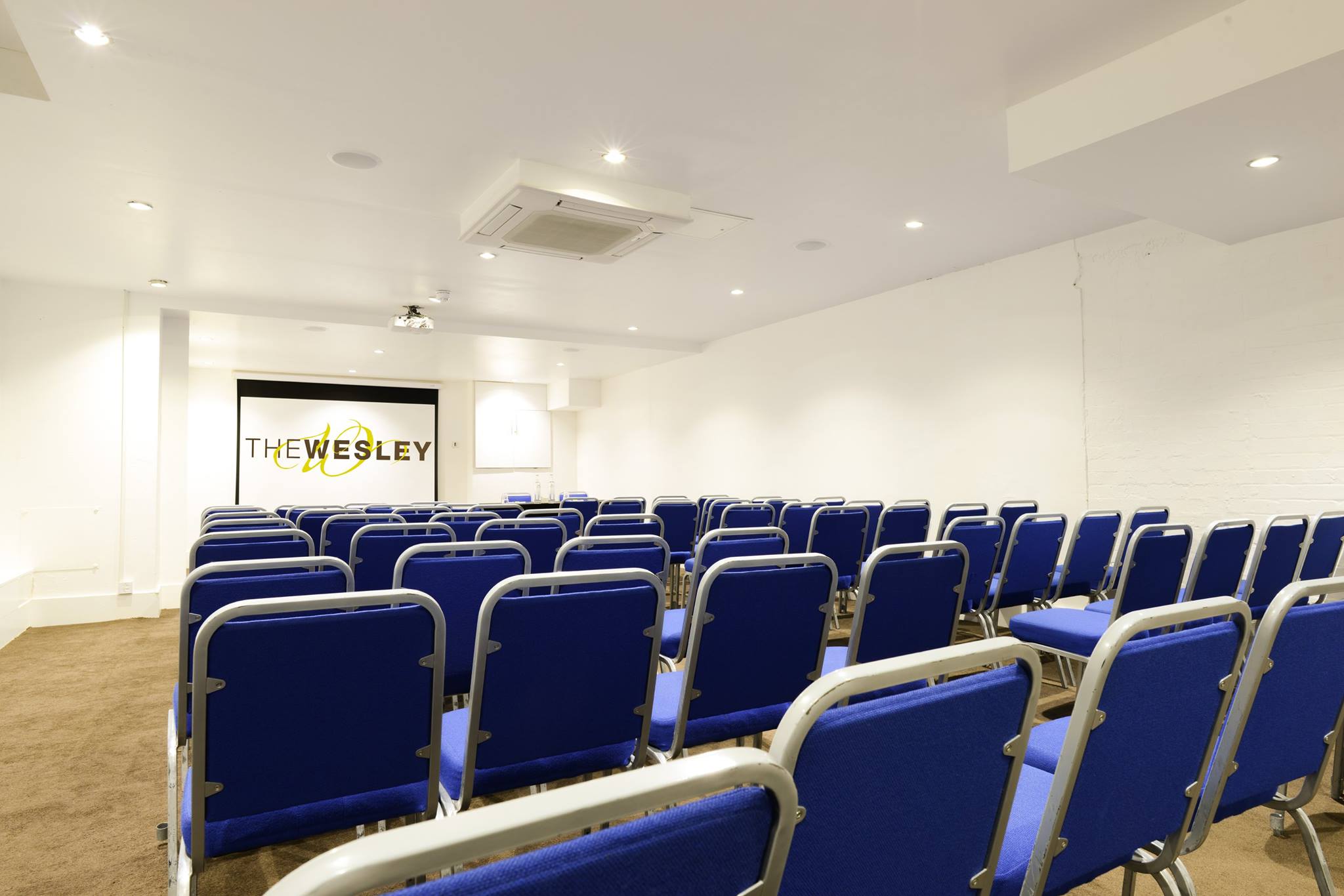 A truly unique & one of a kind hotel venue, Wesley is perfect for hosting numerous events including weddings, functions. meetings, private dining events, functions, corporate events, luncheons, receptions and so on.
Their conference venue offers 20 different and flexible meeting rooms, the largest of which sits 175 delegates. All conferences spaces comes with inbuilt AV equipment such as projectors and large monitors as well as complimentary high-speed wifi connection.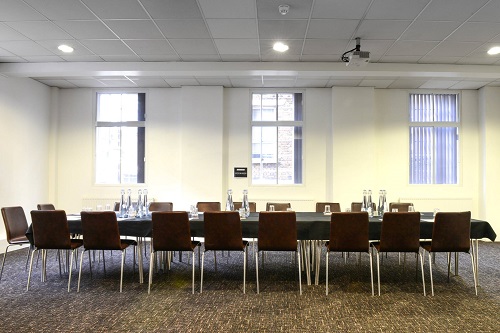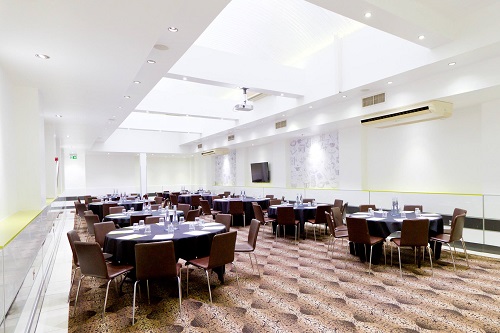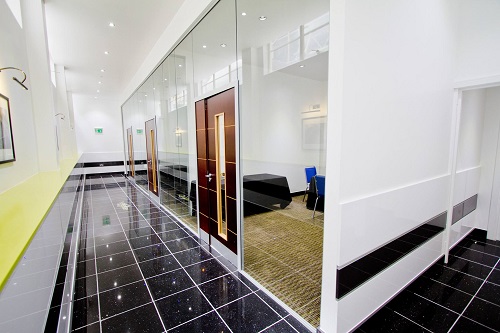 There is also a wide selection of ethical and delicious menu choice provided by their in-house chef's, guaranteed to suit any and every palate.
To enquire or book this venue, kindly contact us.