Capacity
The Studio 30 - 65
Gotham City 10
Metropolis 10
Venue Info
Co-working Space in Central London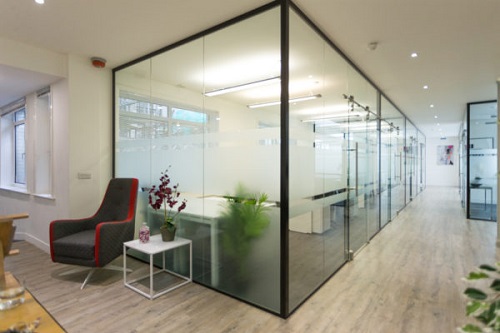 Looking for a co-working space in Central London? Well look no more as Headspace Farringdon in Central London is just the venue for you.
Offering 6 meeting spaces, the glass walls of each room offers privacy without isolation. The offices & co/lab spaces retain its original exposed brickwork, steel beams and marble columns. The kitchen is always fully stocked and music is always playing in the background as a means to motivate your team.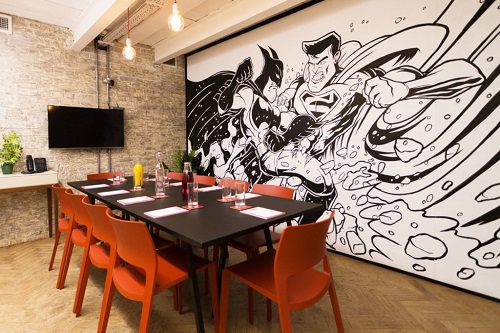 Apart from a welcoming reception area, Headspace Farringdon also comes complete with shower rooms, library filled with books, breakfast 5 days a week as well as one of the best coffee & tea in London!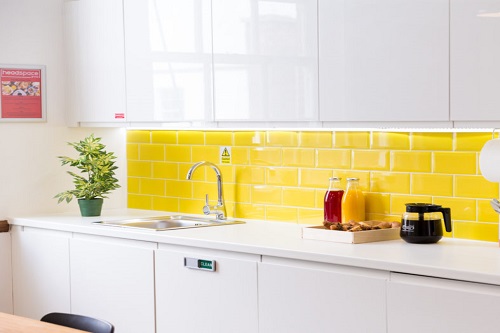 So if you are looking for a unique, comfortable and small co-working space is Central London, Headspace Farringdon is just the perfect venue for you.
To enquire or book this venue, kindly contact us.