Venue Info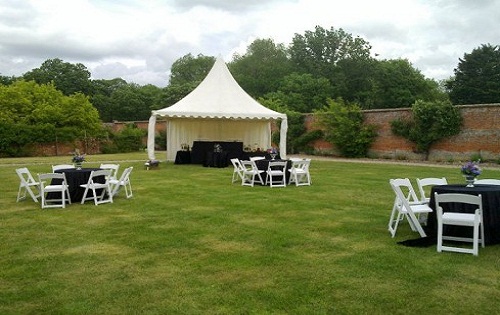 Wasing Park, situated in the heart of Wasing Estate, has transformed the original Castle Barn and modern Garden Room into a deluxe conference and events venue.
Just metres away you will find 5 star comfort in the boutique Stables Lodge with eleven beautifully appointed bedrooms and an executive meeting room overlooking the courtyard with wonderful views of the church.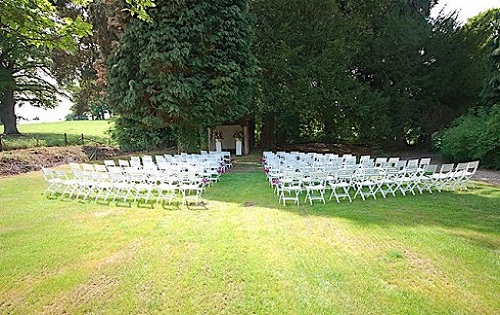 The cosy dining area with its wood burning stove completes this perfect offering. The Secret Walled Garden is a stunning location capable of hosting all sorts of events from an intimate dinner of 10 to an open air theatre production for 300.
Wasing Park can host and cater for any event from private dining for six, Christmas parties, anniversary celebrations to summer balls…the list is endless!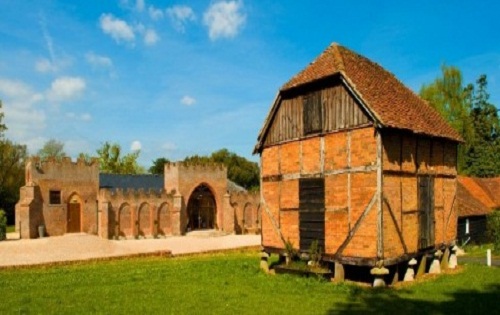 Features
Stand-Up Reception Capacity – 300
Theatre Style Capacity – 200
Sit-Down Dinner Capacity – 150
Meeting / Conference Capacity – 150
To enquire or book this venue, kindly contact us.