Capacity
Theatre Auditorium :130 / Harmsworth Room : 50
Boardroom Auditorium :30 / Harmsworth Room : 24 / Switch Room: 20
Cabaret Auditorium :70 / Harmsworth Room : 28
Classroom Auditorium :70 / Harmsworth Room : 28
Round Tables Auditorium :120 / Harmsworth Room : 70 / Switch Room: 20
Banquet Spriggs Auditorium :100 / Switch Room: 20
Dinner Dance Auditorium :80 / Harmsworth Room : 70
Reception (Whole Venue 300 Auditorium :175 / Harmsworth Room : 100 / Switch Room: 40
Venue Info
Historical Venue Hire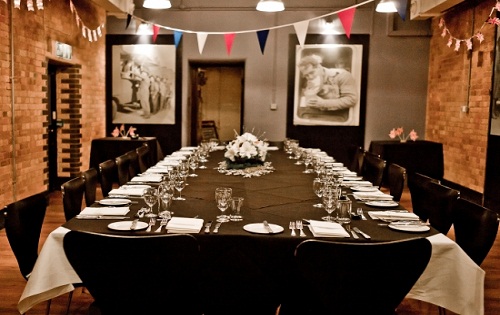 Are you looking for a unique venue to hold your next events in? A venue that is both historical and versatile at the same time?
If you are then look no further than the Cabinet War Rooms.
Located in the heart of Westminster, this preserved historic site is where Winston Churchill and his War Cabinet led Britain and her allies to victory during the Second World War.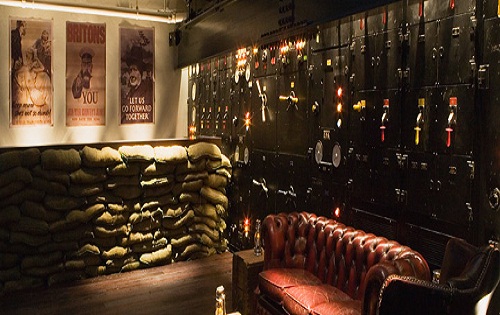 A once secret underground wartime bunker, The Cabinet War Rooms is now available for hire and is able to host up to 10 – 350 people in one session.
With the latest facilities, versatile spaces and an environment steeped in history, the Cabinet War Rooms is perfect for hosting, meetings, breakout sessions, team-building events, dinner parties as well as private events.
To enquire or book this venue, kindly contact us