Venue Info
Dormy House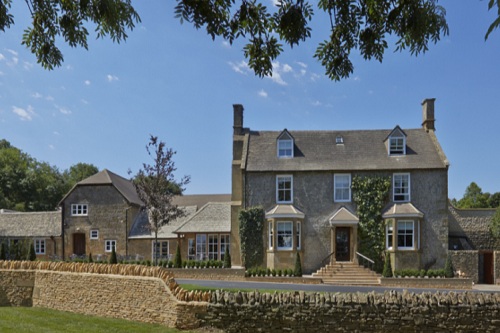 Situated high above the village of Broadway, with fabulous views across the Cotswolds, Dormy House is the perfect rural retreat complete with cosy corners, log fires and sumptuous interiors. A home away from home.
Dormy House was built as a 17th Century Cotswold farmhouse, Willersey Hill Farm, and its owners farmed the surrounding land.
The venue was bought over in mid 1940s by Broadway Golf Club next door and given its new name: Dormy House. (Dormy is a term for an "unbeatable" round of golf!)
In over 35 years, the hotel has gone from strength to strength, building a loyal following and a reputation for excellent, personal service.
Dormy House is perfect for hosting weddings, functions, conferences, parties, corporate events and more.
To enquire or book this venue, kindly contact us.