Capacity
The Great Room Seat: 40 / Reception: 60
Tetrastyle Hall Reception: 60
Dining Parlour Seat: 20
Venue Info
Marble Hill House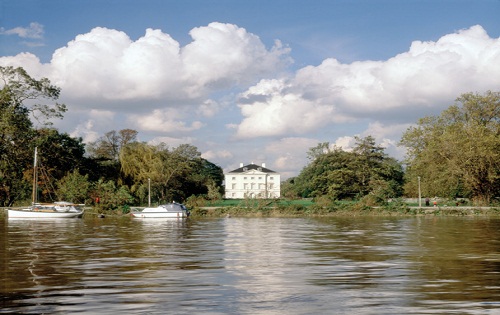 Are you looking to host a party in an elegant venue? An 18th century venue perhaps for those keen on reliving the times of old.
If you are then the Marble Hill House is the venue of choice.
Dubbed as one of London's most elegant mansions,Marble hill house has perfectly proportioned white exteriors inspired by 16th century Italian architect Palladio, making it an imposing and well-loved landmark.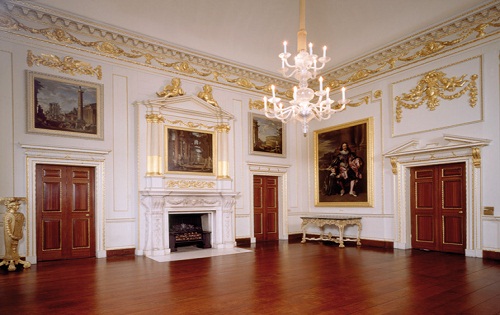 Apart from its beautiful and breathtaking surrounding, the venue also has two different spaces – The Great Room & The Tetrastyle Hall.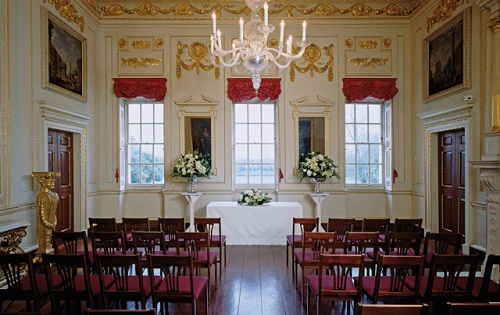 Great Room
Reached by a sweeping staircase, this first floor room with its high ceiling, gilded features, warm wooden floor and superb paintings is a perfect place to exchange your vows as you look out across lawns to the river beyond. If you wish to dine at Marble Hill House, the room can be transformed while you toast your future with drinks in the Tetrastyle Hall below.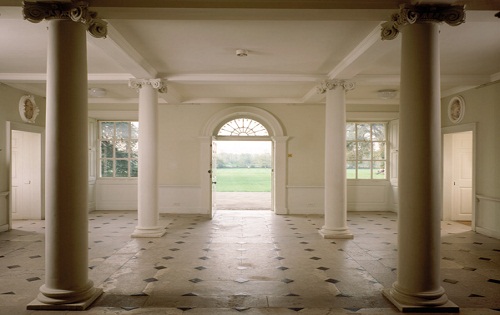 It also has spectacular views across the River Thames.
Tetrastyle Hall
Once the elegant entrance to the house for guests arriving by river, this dramatic black and white pillared hall is a light and airy space for receptions. Double doors lead directly out to the grounds, where drinks may also be served in fine weather, making it a lovely location for summer afternoons.
To enquire or book this venue, kindly contact us.