Venue Info
Meeting Venue London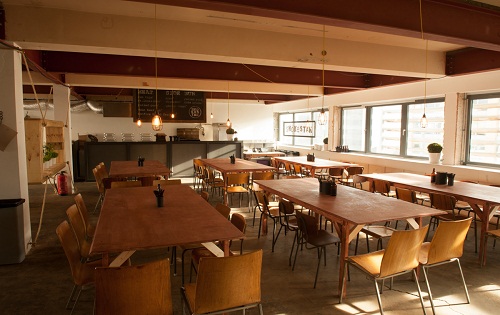 Meeting venue in London – Fairground is three floors of refurbished offices converted into event spaces. All three floors are full of must see character and charm, and the optional classic Danish furniture on site is a fine example.
The total capacity in the whole venue is 750, with the first floor lending itself to a perfect sound proof live event space, the second floor being more for a flexible creative hang-out lounge and the top floor is complete with spectacular views across East London. The floors can be hired separately or together.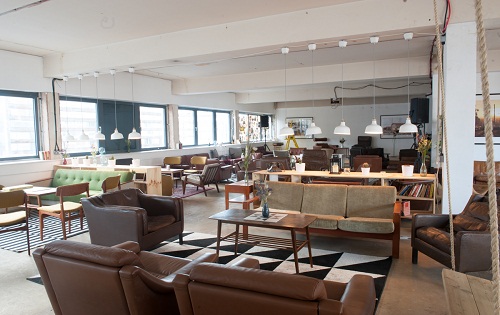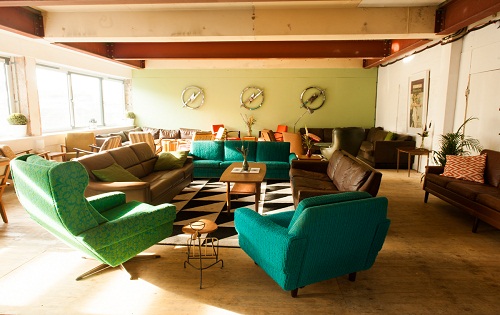 This venue is conveniently located near the overground station in the up and coming Haggerston/Hoxton area. This is a must-see versatile pop-up venue in East London.
Fairground is an ideal space for brand showcases, supper clubs, company away-days, talks, workshops, product launches, meetings, conferences and photography shoots.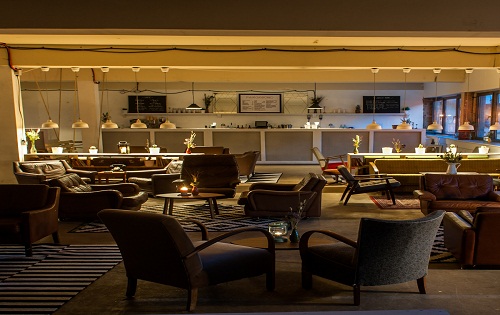 Complete with kitchen and bar facilities on each floor, WiFi and break out areas, this adaptable space is perfect for every occasion.
Features –
750 Total Venue Capacity
Three Floors
Sound Proof First Floor
Danish Furniture On Site
Short Walking Distance From Hoxton & Haggerston Stations
Versatile & Flexible
Great Location
WIFI available
Bar & Kitchen Set Up On Each Floor
Cooking Extraction On Each Floor
Small outside area available
To enquire or book this venue, kindly contact us.