Capacity
Sit-Down Event 130
Stand Up Party 200
Venue Info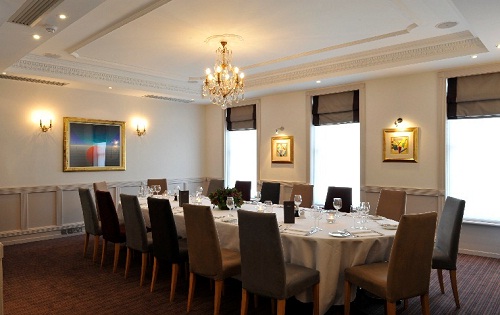 Situated at the heart of Camden Passage antiques quarter in Angel, London, lies Frederick's Restaurant.
A family-run restaurant, Frederick's offers two private dining rooms and a secluded garden for al-fresco dining.
The restaurant which was set up in 1969 has continued to grow from strength to strength for over 40 years, playing host to countless events over the years.
The two private dining rooms can be used for sit-down dinners, business meetings or cocktail parties, as long as minimum spends are achieved.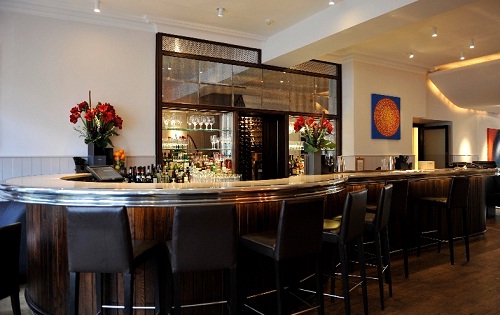 In addition, the whole restaurant is available for private hire on certain days – this allows up to 130 guests for a sit-down event, or up to 200 for a stand up party.
With delicious food, a wide variety menu and beautiful garden surrounding, Frederick's Restaurant is an ideal for those looking to host parties, functions and receptions as well as private dining events.
To enquire or book this venue, kindly contact us