Venue Info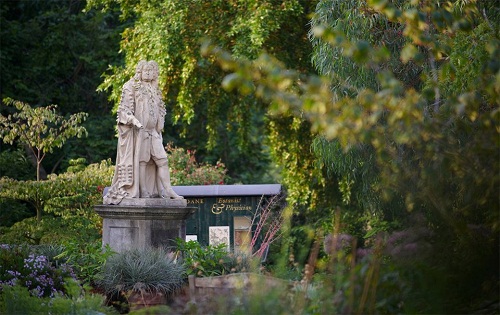 Chelsea Physic Garden is the ideal venue for many special occasions.
The Garden and its indoor spaces are suited to a wide variety of events, from large birthday celebrations to corporate events to more intimate functions such as business meetings and small dinner parties.
The entire site is available to hire exclusively, and areas can also be booked separately.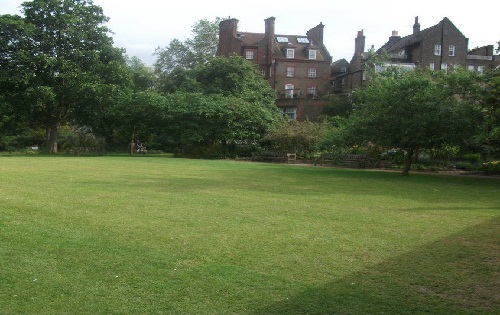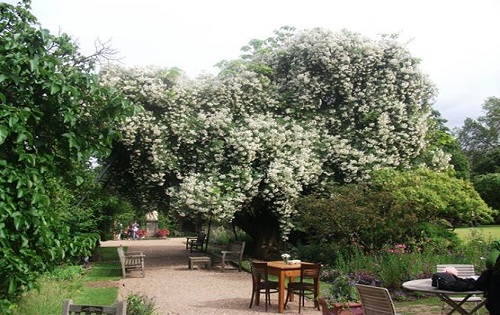 The Garden and Lawn
The Garden spreads over four acres in total and is roughly divided into quarters by intersecting paths, meeting at the central statue of Sir Hans Sloane, owner and benefactor of the Garden in the early 18th century.
At the top of the site is the Main Lawn, an idyllic space well-suited for functions. Marquees may be installed here, with the wide variety of plants and flowers providing a beautiful setting for event.
Lower Lawn
Tucked away in the southwest corner, this secluded lawn is ideal for small, day-time gatherings of up to 100 guests.
The Gallery
This indoor function room is on the upper floor of main building, which lines one side of the Lawn and overlooks the Garden. The room is well-lit, airy and spacious, and can easily accommodate a variety of functions.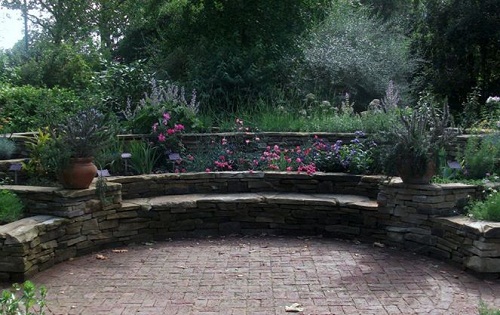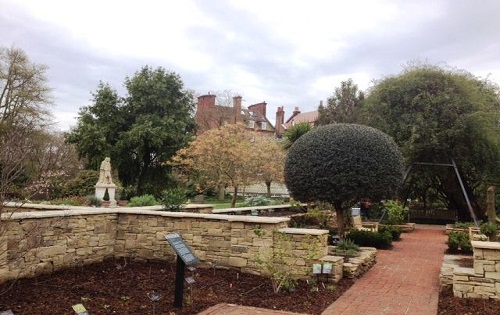 To inquire or book this venue, kindly contact us.