Venue Info
Goat Chelsea Restaurant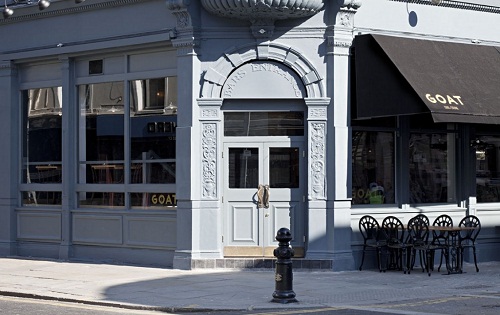 Goat Chelsea is a restaurant / bar in London that is perfect for functions, receptions and parties.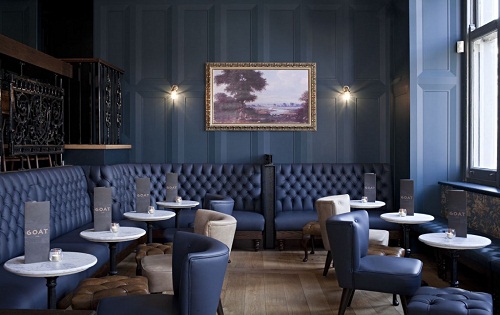 The 3 floor venue has been transformed into a relaxed restaurant on the ground floor, and a stylish all day cocktail bar and lounge upstairs.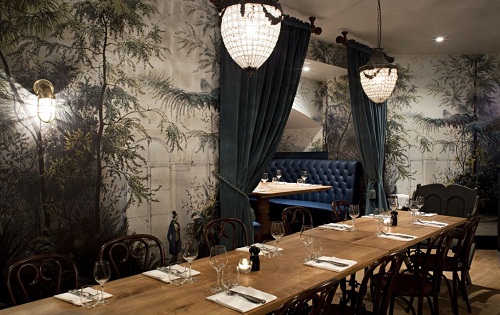 After a few touch-ups and refurbishment works, Goat is fast becoming a favorite for hosting events and functions in London.
Available for hire, Goat Chelsea is ideal for every occasion.
To enquire or book this venue, kindly contact us