Capacity
The Granary Barn 180 - 300
The Flint Barn 40 - 90
Open space 2000
Pavilion 80
Venue Info
The Granary Estates Venue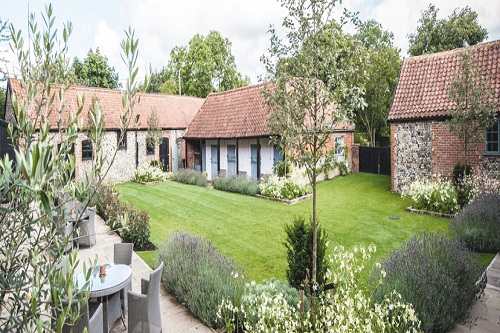 The Granary Estates is a beautiful and spacious venue for hire.
The Estates offer two separate countryside venues on the Suffolk & Cambridgeshire border.
Both venues exude luxury and come with their own team to help you create a magical and memorable event.
This award-winning venue is situated within a few miles of Newmarket itself and only 15 miles from Cambridge and is easily accessible by road or public transport.
The Granary Barns, having gone through restoration works and launched in 2013, is surrounded by the beautiful Suffolk countryside including established trees, pasture and farmland.
The Polo Club is a much more relaxed and open space venue.
Set within 32 acres of grassland and a sporting pavilion in the centre, The Polo Club is a blank canvas that awaits it next magical transformation.
Be it for weddings, get together's, outdoor parties, conferences or exhibitions, The Granary Estates and it's breathtaking scenery will add that extra touch of glamour and charm to any event.
To enquire or book this venue, kindly contact us.