Capacity
Ground Floor 200
First Floor 60
Venue Info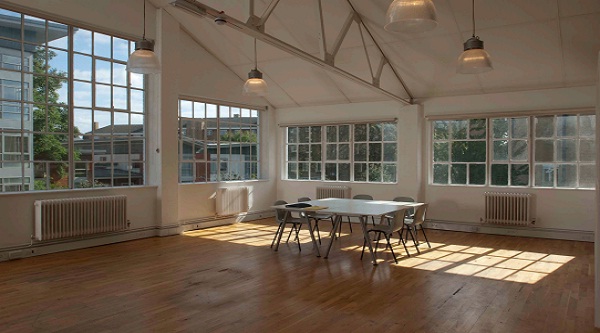 The Showroom is a contemporary art space that is committed to exploring emerging artistic practices and ideas.
The Showroom Gallery was founded in 1984 in the East End, occupying the Bonner Road site in Bethnal Green for over twenty years.
As well as supporting young artists by presenting their first solo exhibitions in London, The Showroom has played a central role in developing discourse around contemporary art practices.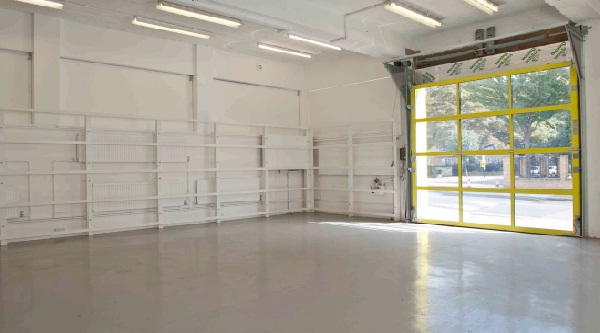 The Showroom's new 3,000 square foot building on Penfold Street has been reconfigured to provide a dynamic flexible space for its long-term growth. The Showroom reopened in September 2009, with a new programme.
While continuing to support the production of new work by artists under-represented in London, director Emily Pethick emphasises emerging practices and ideas, collaborative approaches, and projects situated in the public realm that build relationships with the gallery's new neighbourhood, Church Street.
To find out more about this venue, kindly contact us.