Capacity
Total venue max standing 150
Total venue max seated Theatre 100
Cabaret 70
Venue Info
VeLOFT – Venue For Meetings, Conferences & Events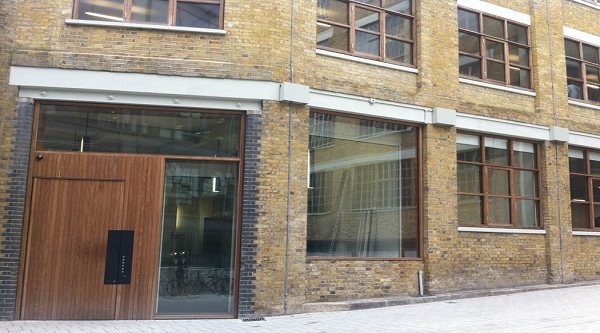 VeLOFT is an independently managed, state-of-the art, roof top events space and terrace; situated in the heart of Tech City, London.
The VeLOFT's team of industry leading professionals, comprises of: events managers, audio visual engineers, media production, chefs and hospitality, who all come together to help you deliver the perfect event.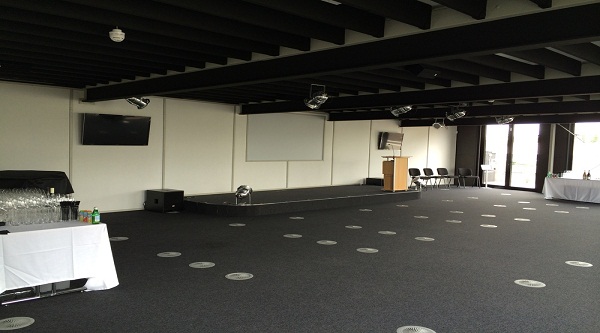 The management takes the time to understand your event objectives and produce as unique an experience as you require, in order to engage with your audience, in the right way.
Their partners can provide you with immersive event experiences, from flash mob dances to your very own 'mini' West End show, poker nights, fine wine and cigar pairings to piano recitals on your very own grand piano.
Imagination and passion is the limit.
To enquire or book this venue, kindly contact us.