Capacity
The Parlour Square Dining - 10-20 / Round Dining - 20 / Standing - 20 - 50 / Boardroom - 10 -20
The Lounge Square Dining - 15 -20 / Round Dining - 20 / Standing - 20-50 / Theatre -20-40 / Boardroom - 10- 20
The Decantery Square Dining - 20-24 / Standing - 20-50 / Theatre - 20-40 / Boardroom - 10-20
The Study Square Dining - 15-24 / Standing - 20-50 / Theatre - 20-40 / Boardroom - 10-20
The Loft Square Dining - 20-50 / Round Dining - 50 / Standing - 40-80 / Theatre - 20-50 / Boardroom - 20-24/ Full Site - 300
Venue Info
Six Storeys On Soho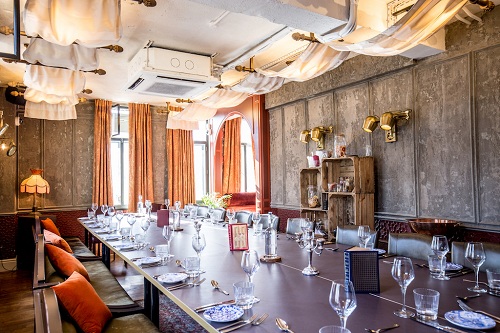 Six Storeys On Soho is an opulent and sumptuously furnished Town House that was inspired by the Square's colourful and bohemian past.
The venue has six floors dedicated to decadence: elegant bars, a relaxed dining style, private rooms and everything you require for the most stylish of events.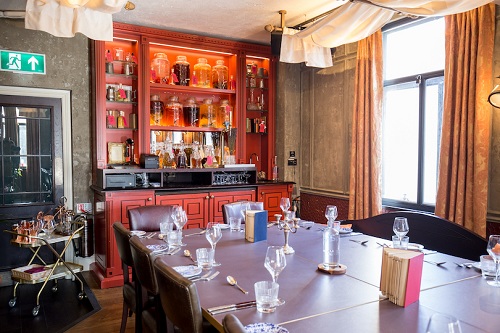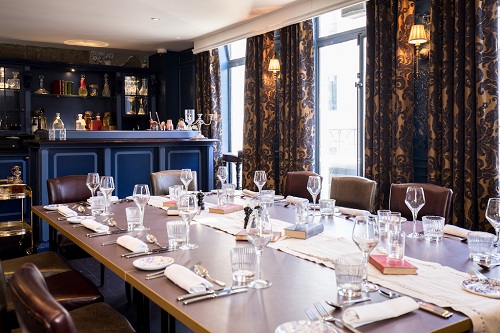 Designed for the discerningly curious, Six Storeys is perfect for hosting dinners, private hire events, meetings, parties, receptions, Christmas dinners and more.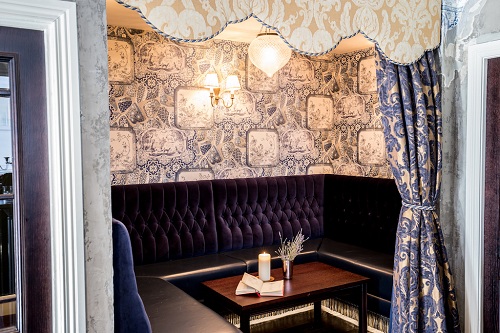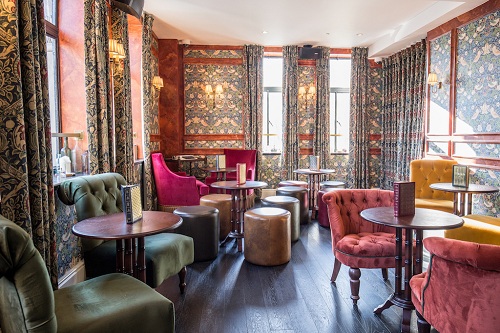 Six Storeys On Soho Summer Brochure
Six Storeys Soho Private Dining Brochure
To enquire or book this venue, kindly contact us.