Capacity
Great Hall - (Standing) 380
Great Hall - (Seated) 180
Reception 280
Library - (Standing) 26
Library - (Seated) 12
Venue Info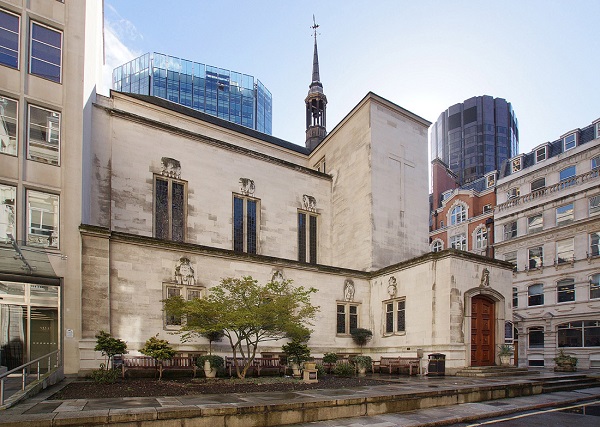 Located on Austin Friars and just a few minutes away from liverpool street, moorgate and bank stations is The Dutch Hall, a beautifully renovated Church in the heart of the City.
The Dutch Hall is A grade II listed and strikes a perfect balance between stunning original character and contemporary design features. Contact.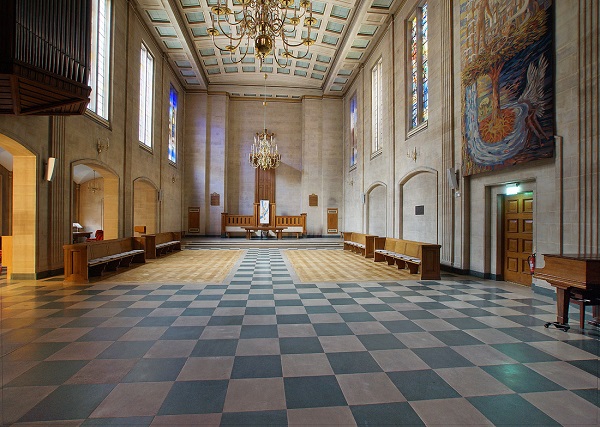 There are three event spaces which can be used individually or in combination offering great flexibility and versatility for a wide range of events.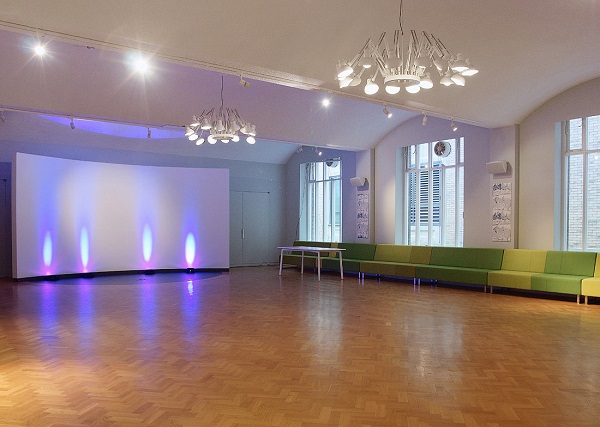 With ample of space and elegant decor',the Dutch Hall is an ideal venue for hosting dinners, presentations, receptions, breakout spaces as well as board meetings.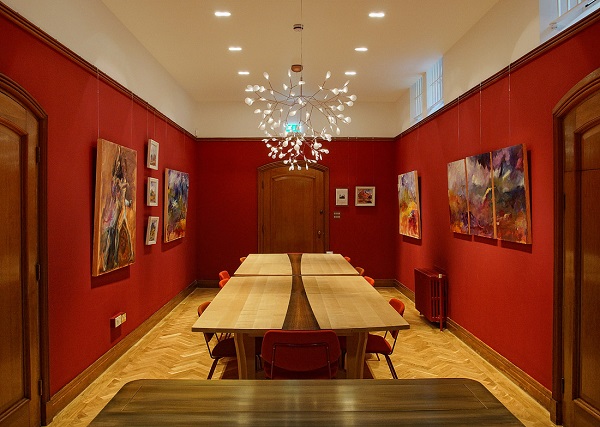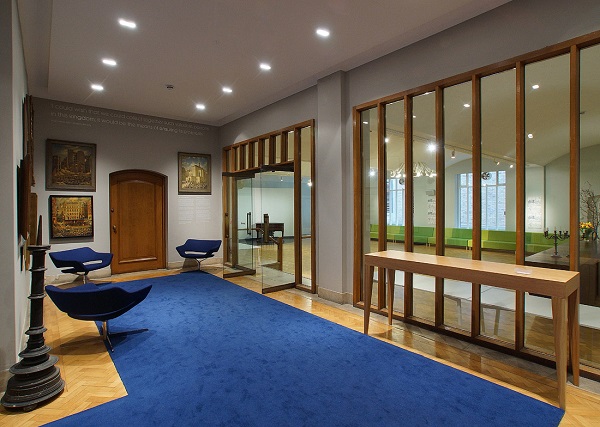 Event Types
Awards Ceremony, Ball, Charity Event, Christmas Party, Conference, Corporate Away Day, Corporate Hospitality, Dinner, Fashion Show, Film Location, Launch Event, Meeting, Party, Presentation, Press Launch, Reception, Seminar, Showcase Event, Team Building, Wedding Reception, Idea Generation
Features
Wheelchair Access
Smoking Allowed in Designated Area
Late License
Available Daily, All Year Round
Stained Glass Windows
State of the Art, Fully Functioning Kitchen
To enquire or book this venues, kindly Contact us.