Capacity
Grand Hall 300 - 800
Venue Info
Battersea Arts Centre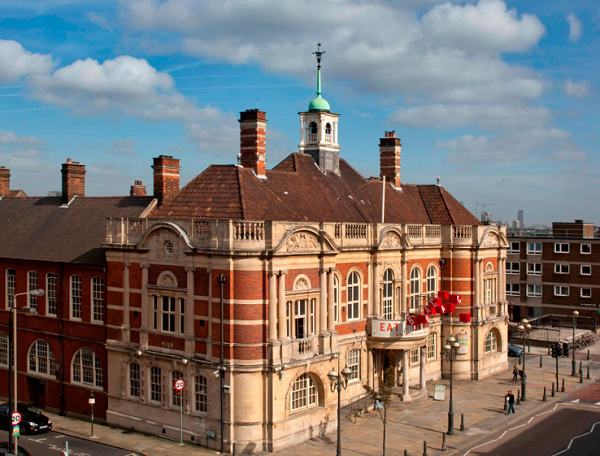 The Battersea Arts Centre (BAC) is a beautiful Grade II* listed old Victorian town hall that not only hosts art events but is also open for hire for multiple occasions.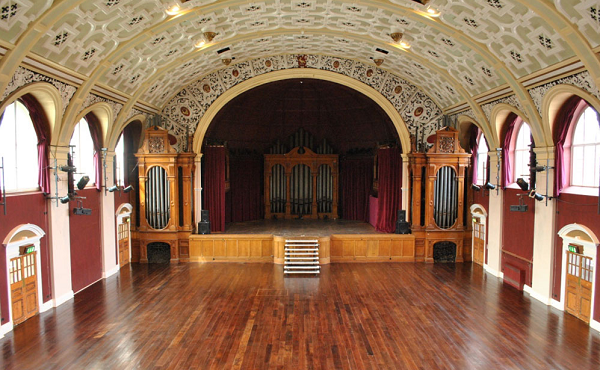 Steeped in theatrical history, Battersea Arts Centre is ideal for hosting themed events, parties, gallery exhibitions, theater nights and much more.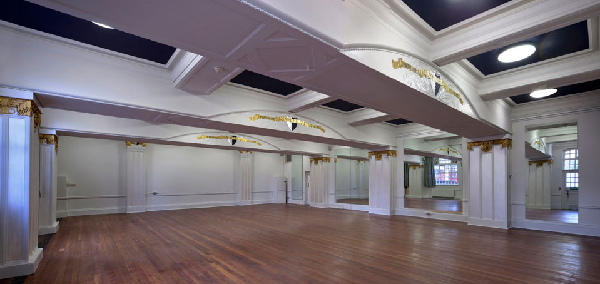 With numerous spaces to choose ranging from intimate to grand settings, The Battersea Arts Centre will add a touch of class, elegance and nostalgia to every event.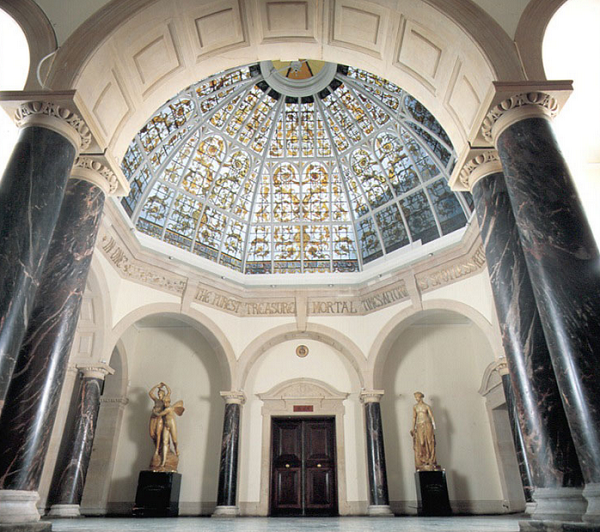 To enquire or book this venue, kindly contact us.