Capacity
Court Room 65
Picture Gallery 30 - 100
Clore Creative 20 - 70
Whole Museum 250
Venue Info
Foundling Museum Central London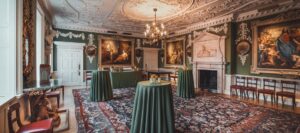 Foundling Museum in Central London tells a poignant tale of the Foundling Hospital, London's first children's charity and first public art gallery.
The venue, a Grade II-listed Georgian-style building, offers a mix of historic interiors that blends in well with its contemporary events spaces, a combination that results in a unique setting befitting weddings, private hire events, functions, weddings and more.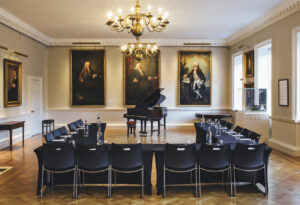 Located near Bloomsbury, Foundling Museum is in close to Russell Square and Holborn underground stations, and both Euston and King's Cross St Pancras International.
To enquire or book this venue, kindly contact us.