Capacity
Boardroom Five Kings House Seat - 24 / Reception 60
Drawing Room Seat - 50 / Reception 158
Gassiot Room Seat - 24
Livery Hall Seat - 158 / Reception 250
Roof Garden Reception 24
Swan Room Seat - 40
Venue Info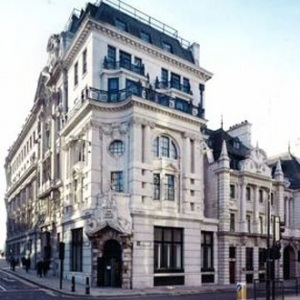 Looking to hire a venue in the City of London? Vintners Hall is just the place.
Perfect for dinners, luncheons, events, private / fine dining, meetings or wine tastings, Vintners Hall is the ideal venue for all the above.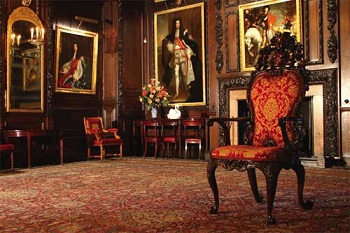 With it's origins steeped in the history of the City Of London,the venue still maintains a strong relationship with the UK Wine Trade.
Situated on the river Thames, Vintners Hall is perfect for every occasion and the dedicated staff will ensure that your event will be a memorable one.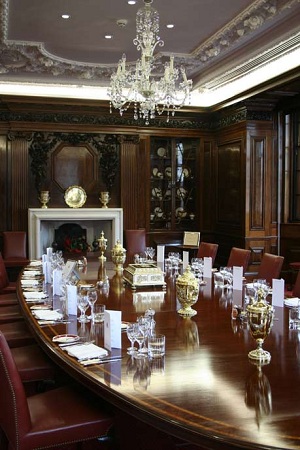 Services provided:
– Organisers' office with Internet access
– Dedicated and experienced on site staff to ensure your event is a success
– Wireless Broadband – wifi
– Professional staff to ensure excellent service
– Recommend AV suppliers, florists and entertainment
– Air Conditioning throughout the Hall
– Manned cloakroom
– In-House PA system
Video Copyright Of Vintners Hall.
To enquire or book this venues, kindly Contact us.