Capacity
Arch 1 200 standing, 100 - 90 dining / ceremonies
Arch 2 180 standing, 110 - 120 dining / ceremonies
Whole Venue 90 - 350 guests
Venue Info
Kachette Blank Canvas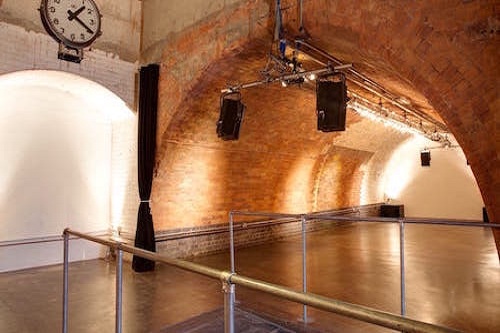 Kachette is a popular event space situated on Old Street in Shoreditch. Housed in the original ticket hall of the former Shoreditch Station, Kachette consists of two beautifully restored railway arch spaces with exposed Victorian brickwork.
Ideal for hosting a wide range of event from small conferences and retail popups to product launches, birthday parties and weddings.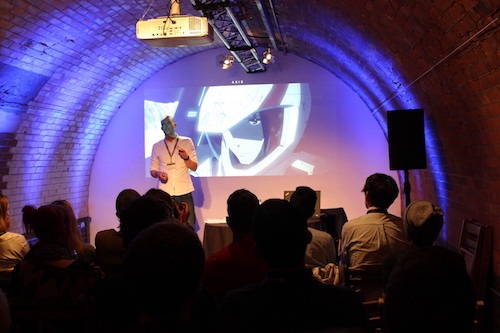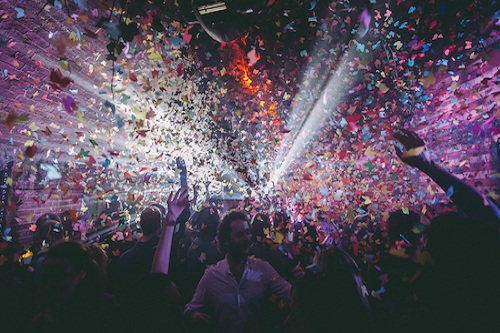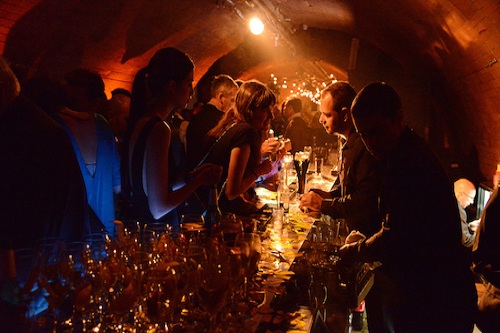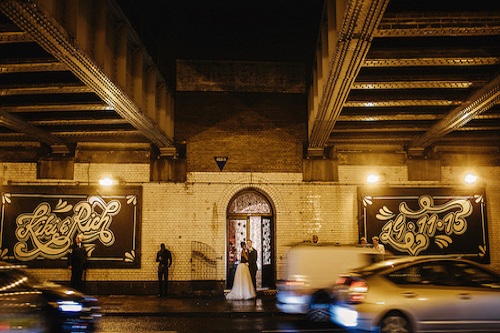 To enquire or book this venue, kindly contact us.