Venue Info
Meeting Spaces London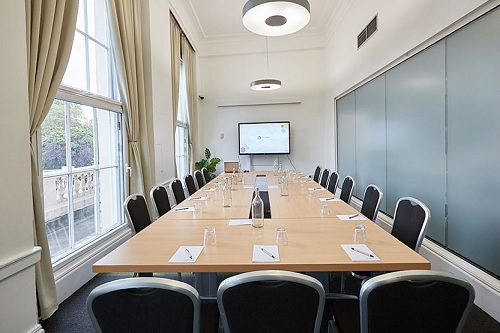 Meeting Spaces London – ISH Venues is an events venue for hire.
Located in Central London, ISH offers six flexible meetings rooms and two larger spaces. The venue also holds a full wedding license. It offers award winning catering, state-of-the-art AV/Tech, High-speed WIFI, and in-house coffee & bar for pre/post meetings.
The breakdown of the spaces:
Venue 1
A 300 capacity Auditorium, Venue 1 is the centre of this modern venue and has become one of London's sought after conference and event spaces.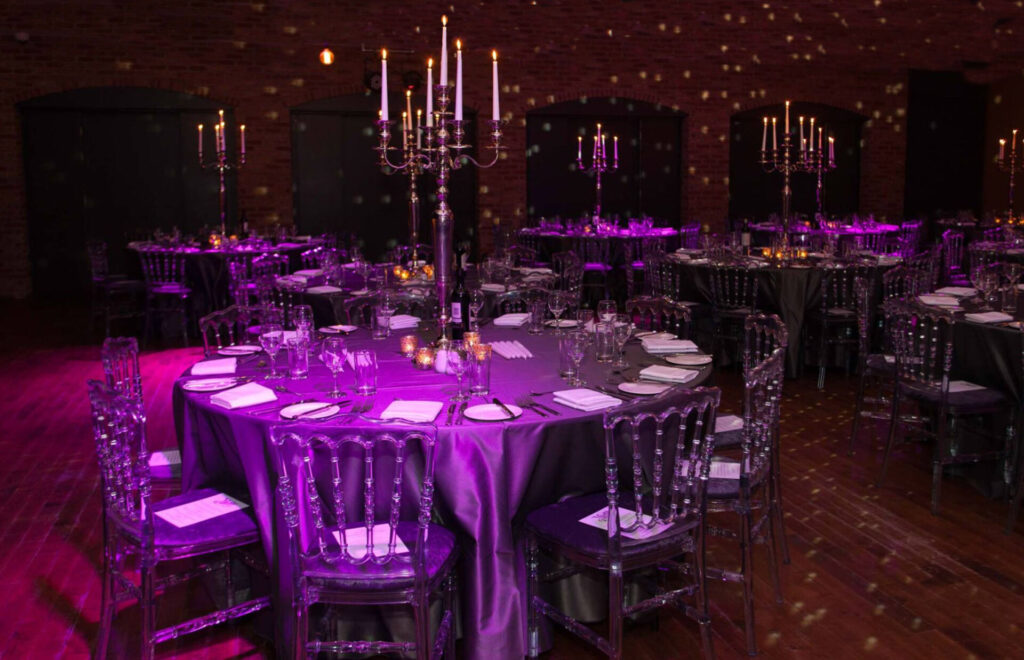 The Gulbenkian
The traditionally decorated space combined with the natural daylight flooding in, The Gulbenkian is perfect for hosting events for up to 100 guests.
The Marylebone
The Marylebone – Perfect for events for up to 30 delegates.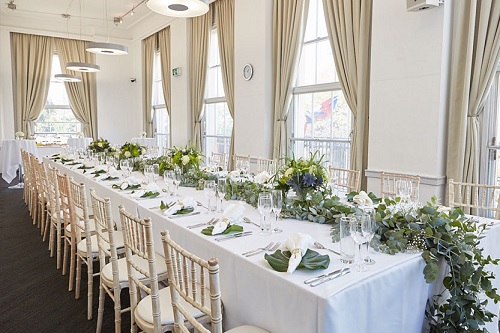 The Club Room
The Club Room – Located on the 1st floor of ISH, The Club Room is one of the larger rooms available. The space offers floor to ceiling windows that allow natural sunlight to seep through.
The Fitzrovia
One of the newer rooms in the venue, The Fitzrovia is a light and airy room that is perfect for smaller events or as a breakout catering space for larger meetings.
The Boardroom
The Boardroom's strategic location within ISH and its breathtaking view over Park Crescent Gardens are ideal for smaller meetings.
The Portland
The Portland – one of the other larger rooms, The Portland is perfect for workshops or exhibitions. Its partitioning feature allows it to be used as a breakout space foe catering purposes.