Venue Info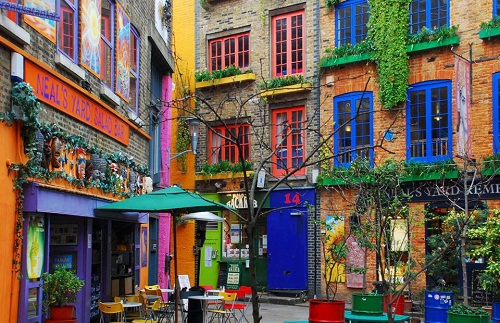 Dubbed as one of London's best kept secrets, Neal's Yard is a hidden spot that has been tucked away off Short's Garden in Central London.
Discovered by Nicolas Saunders in 1976, "The Yard" was nothing more than a derelict warehouse in the Covent Garden area
Fast forward to the present year and Neal's Yard has become a vibrant and sought after venue for meetings, Workshops, rehearsals, meetings, conference, castings, teaching, product launches, brainstorming, cocktail and dinner parties, training courses, presenting, or mind & body Classes. Contact.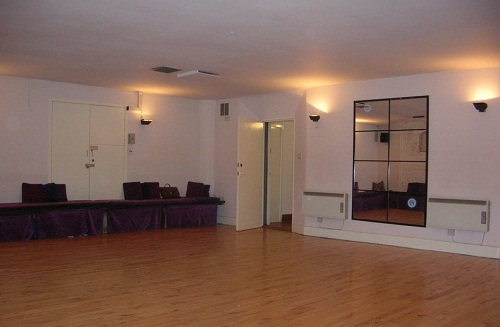 The venue which is located in the heart of Covent Garden is one of the most desirable places in London with Leicester Square and Charing Cross stations all within 5 minutes walk.
Neal's Yard has two meeting rooms with the largest able to host a maximum of 50 guests while the smallest is ideal for 10.
The venue is available for full day, part day, weekends as well as multiple days.