Capacity
Exhibition space-ground floor Seat: 40-60 / Reception: 100
Exhibition space-first floor Seat: 40-60 / Reception: 100
Venue Info
NFT Gallery Venue Hire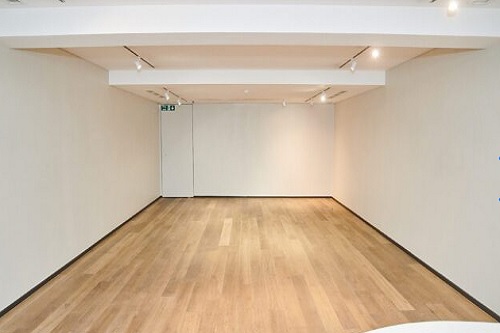 NFT Gallery in Central London is set across 2 floors.
It combines 2 exhibition spaces, a boardroom, a spare room & private room, two kitchenettes, two bathrooms, and a storage space. Its exhibition space has 15 installed Token Frames on its walls, enabling NFTs to be displayed.
With high-speed internet and an in-house dedicated support team, the Gallery is perfect for workshops, meetings, get-togethers, exhibitions, and more. What's even better is that the space is available all year round!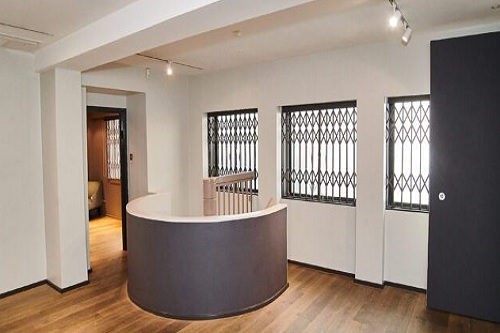 Suggested standing: 100 per floor
Suggested seating:
Boardroom: 16
Ground floor: 40-60
First floor: 40-60
Capacity: 200 Overall