Capacity
Exclusive Hire 120 - 180
Private Room 30
Venue Info
Oriole Bar Central London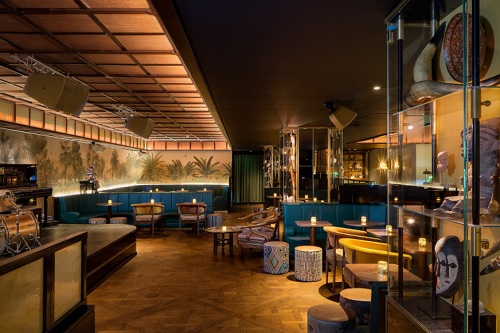 The Oriole Bar is a quirky, warm and intriguing venue in Central London.
Its hailed as the perfect place for Londoners to come and enjoy their time without the fuss and bustle of London's hectic lifestyle.
Combining beguiling décor, enthralling refreshments, and glowing hospitality, The Bar also hosts live music performances every night making it an ideal place to hang out after working hours or with friends and family while enjoying the variety of delicious food and cocktails available.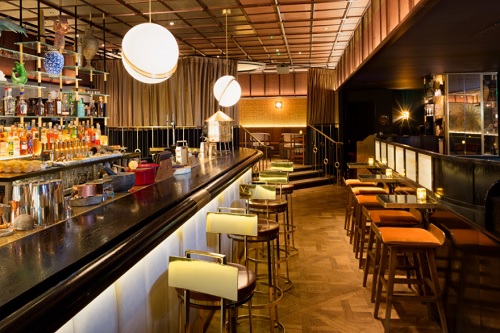 The Bar is also available as a dry hire venue, for private hire or dining events as well as for parties.
To book this venue, kindly contact us.