Venue Info
Racecourse Venue Hire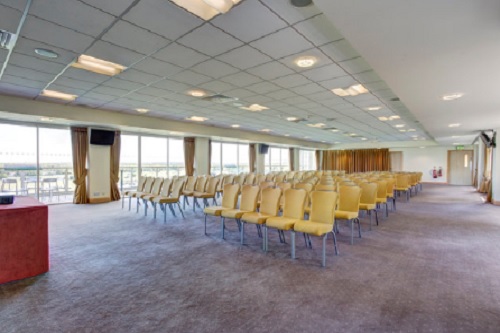 Everyone is looking for new and exciting ways to thrill their guests and what better way could that be than to hold your event in a Racecourse!
Sandown Park has built one of the most sought after and enviable venue for hire in the country. Not only does it offer a few choices of events and meeting spaces, it is also a world-class racecourse venue for hire.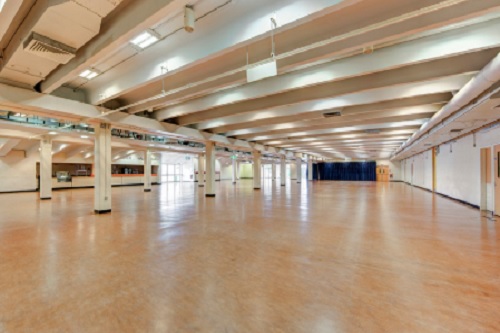 This picturesque venue offers flexible indoor facilities, breathtaking outdoor space, an on-site hotel, and ample of parking that covers over 3,000 cars with no congestion charges!
Apart from the state-of-the-art spaces, their in-house catering is also something to boast about. Their impressive menu covers everything from fine-dining, buffet to canapes, and snack items.
To enquire or book this venue, kindly contact us