Venue Info
Treehouse Hotel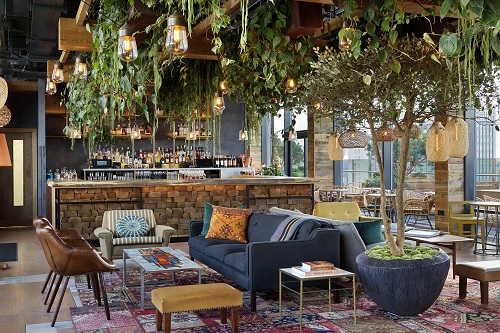 The Treehouse Hotel London is an exciting venue for hire.
Perfectly perched high up above London's Regent Street, Treehouse Hotel is a perfect location and backdrop for private events, parties and more. It also boasts of uninterrupted views of London's iconic skyline and its surroundings.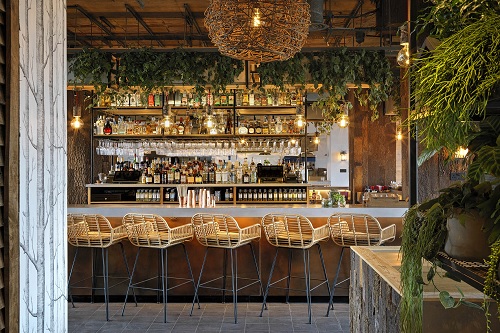 The venue provides a sought after release from the hustle and bustle of the city, drawing out your inner child.
Part of its iconic spaces includes the The Nest -a rooftop bar, as well as Madera Restaurant.
The Nest
The Nest is a rooftop bar space within the Hotel. It has a 360-degree vista, a wrapped around terrace & DJ Booth as well as every other facilities needed for a wonderful event. Its also houses its own craft cocktail bar and its own direct access from the ground floor via a private lift.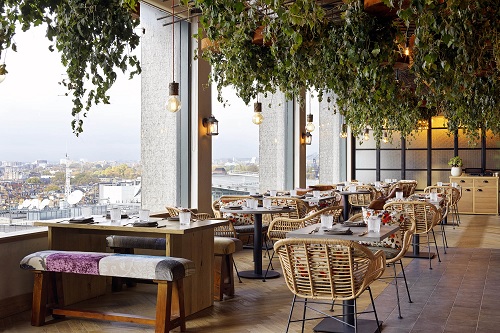 Madera Restaurant
Madera is a beautifully designed restaurant within Tree house London. A buzzing atmosphere that offers elevated mexican cuisines and cocktails that fits everyone's palate. A thoughtful design feature is its semi-private extension of the restaurant that overlooks the views of West London. Madera can sit up o 80 guests seated or up to 130 guests seated for its whole restaurant space. The private room can also be adjusted to a theater style setting upon request.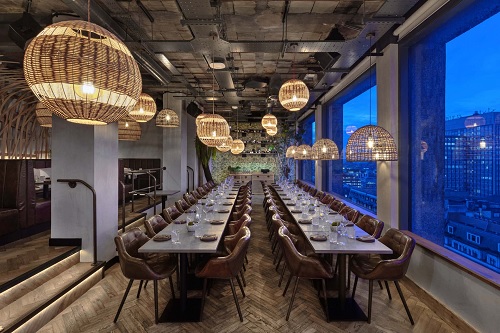 Book this venue by contacting us.