Venue Info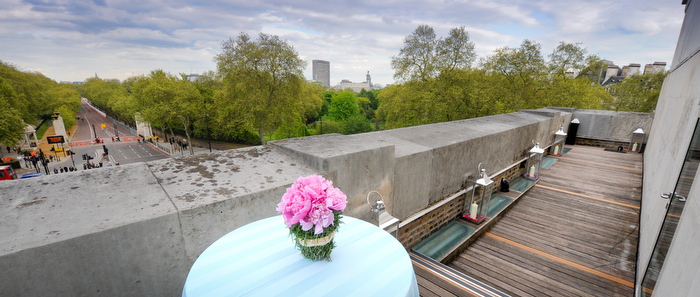 Few people realise that this famous London landmark hides one of London's most fashionable party venues with its magnificent arched walls. Contact.
As guests arrive they are whisked up to its towering heights, where stylish rooms offer a sophisticated setting for daytime or evening events.
Situated in the centre of Hyde Park Corner in Central London, Wellington Arch is perfect for those looking to add a touch of elegance and charm to their event.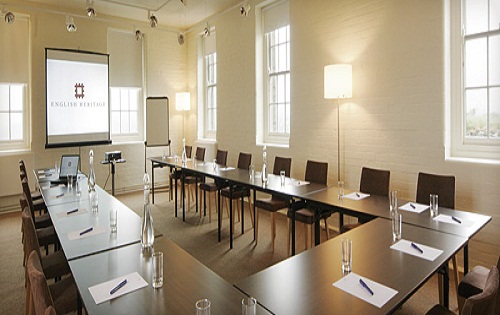 Features
Reception 10 – 80
Lunch 10 – 36
Dinner 10 – 36
Dinner Dance n/a
Meeting/Conference 10 – 50
Exhibition Space n/a
Wedding Licence No
Wedding Reception Yes
Disabled Access Yes