Capacity
Main Hall 112 - 200
Tavistock Room 72 - 160
Boardroom 32 - 80
Meeting Room (1 & 2) 20 - 30
Mezzanine Room 18 - 29
Committee Room 12
Venue Info
Woburn House Central London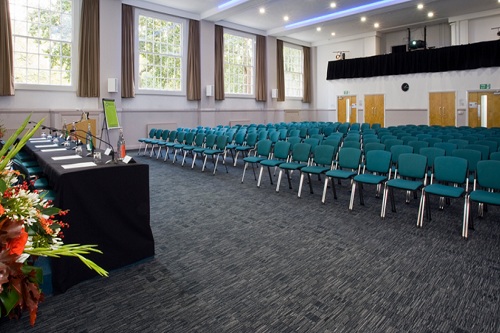 Woburn House is a beautiful Central London venue for hire.
Situated at the edge of Tavistock Square, the venue is a mere 5-minutes walk away from Euston Station & 15 minutes away from King;s Cross St Pancras.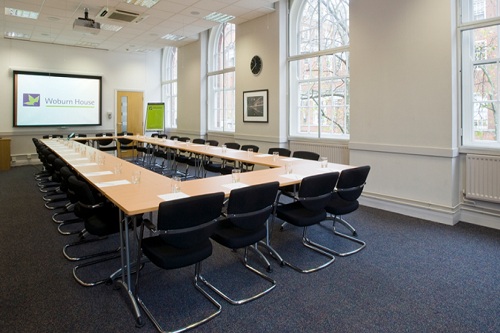 The venue offers 8 spacious space to choose from with plenty of daylight in each space and can house anywhere from 2-200 guests in one session.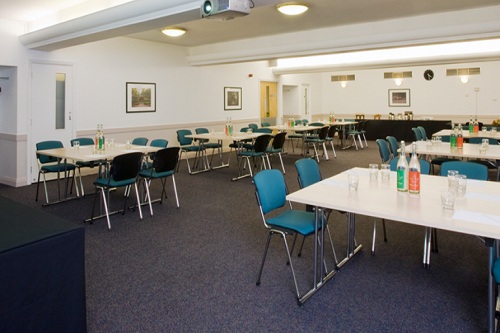 The venue includes:
– in-house AV
– free Wi-Fi
– AV technician
The venue is perfect for hosting exhibitions, parties, corporate events, functions, private hire events and more.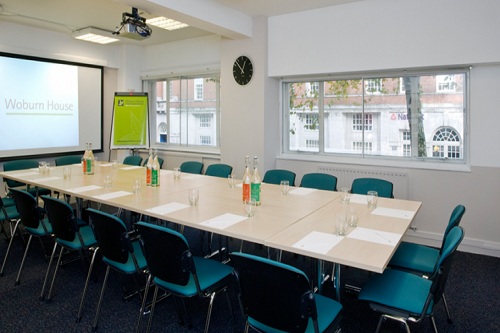 To book this venue, kindly contact us.